Welcome to the Greater Cincinnati Remodeling Expo, January 20-22 & 27-29, 2023. This annual event held each January at the Sharonville Convention Center serves the Greater Cincinnati area homeowner by bringing together the most knowledgeable remodeling and building experts in the community under one roof.

The Remodeling Expo is a comprehensive two-weekend expo filled with innovative displays showcasing the latest trends in design and product offerings. In addition to exploring the highest quality displays, you will have the opportunity to talk directly with local experts and get the advice you need to help you with your home improvement projects.

This is the event to ask questions and learn how to execute projects to update and maintain your home. The show includes, but is not limited to, kitchen and bath remodeling, roofing, flooring, home security, water conditioning, insulation, windows and exterior products as well as the latest landscaping options. The Sharonville Convention Center is filled wall to wall, upstairs and downstairs, with the Remodeling Expo. At this all-encompassing expo you will meet many of the best companies in the area in one extremely convenient location.

We look forward to seeing you at the Remodeling Expo, January 20-22 & 27-29, 2023, where convenience and expertise combine to offer the Greater Cincinnati-area homeowner the best opportunity to find the solutions needed to make their dream home a reality. As an added bonus, the show offers plenty of free parking. No need to fight downtown traffic and expensive parking rates when this home show is able to meet your remodeling and home building needs in every way.
Kitchens | Bathrooms | Cabinetry | Countertops | Flooring | Sunrooms and Additions | Basement Finishing | Waterproofing | Smart Home Automation | Energy Efficient Windows | Exterior Products | Painting | Roofing | Handyman Services | Hot Tubs and Spas | Home Theater | Whole House Music | Golf Simulators| Plus, Much More!
Expo Highlights
Featured Exhibitors


Cinema Sounds offers UNIQUELY designed systems to meet the demands of any room layout. Whether viewing a larger flat screen TV or a projector and screen, they can recommend the best design to maximize your entertainment experience. They carry all the latest technology when it comes to whole house entertainment. In addition to ceiling or wall speakers for the inside, they also have a variety of great sounding weatherproof speakers for the outdoors. Perhaps you want to practice your putt or hit the driving range. Get ready to tee up and play on your very own virtual course. Cinema Sims also provides custom designed indoor simulators allowing you to play anytime you want.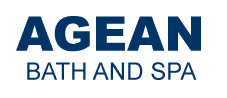 Agean Bath & Spa is one of the largest hot tub and swim spas dealers in Ohio. Agean Marble Manufactures produces Agean Engineered Stone solid surface, cultured marble, and cultured granite shower bases, shower walls, tile pattern walls, matte finish walls, soak and whirlpool bath tubs, standard and custom countertops.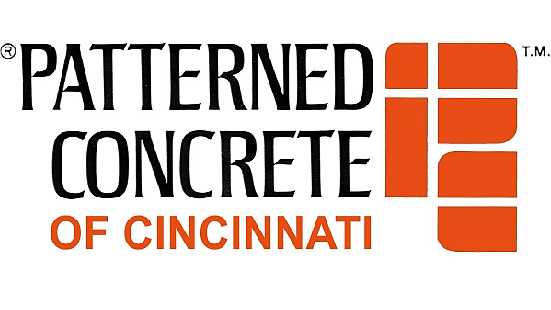 Patterned Concrete of Cincinnati, an award winning decorative concrete specialist, is Greater Cincinnati's premier stamped concrete contractor. Patterned Concrete of Cincinnati's sales consultants can provide you with design ideas for all your stamped concrete projects. Since 1994, the experienced artisans at Patterned Concrete of Cincinnati have been providing the people of Greater Cincinnati the finest in decorative concrete solutions.

Custom Distributors has a broad selection of wall ovens, refrigerators, laundry, dishwashers, & cooktops to allow you to touch & experience before you buy. From the most affordable appliances all the way through the luxury & professional categories, Custom Distributors supplies the product to meet your needs, no matter where you stand within our broad product selection.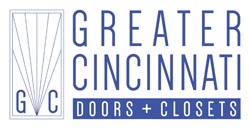 Greater Cincinnati Doors & Closets is a premier source of interior door replacement and closet organization! One Day Doors & Closets' patented 3D measuring technology makes it possible to replace your old interior doors and closet organizers for 30-50% less than you'd pay using home improvement stores and contractors.


Closets by Design Cincinnati customizes home organization systems including closets, home offices, garages, and the rest of your home in Cincinnati, Dayton, and Northern Kentucky. Since 1982, They've built a reputation of integrity as the industry leader in customer service and total customer satisfaction.


Logan A/C & Heat Services serves the greater Cincinnati area for home heating and cooling system replacement, repair, and routine maintenance. Logan A/C & Heat Services has been providing excellent residential heating and air conditioning service to the community since 1969.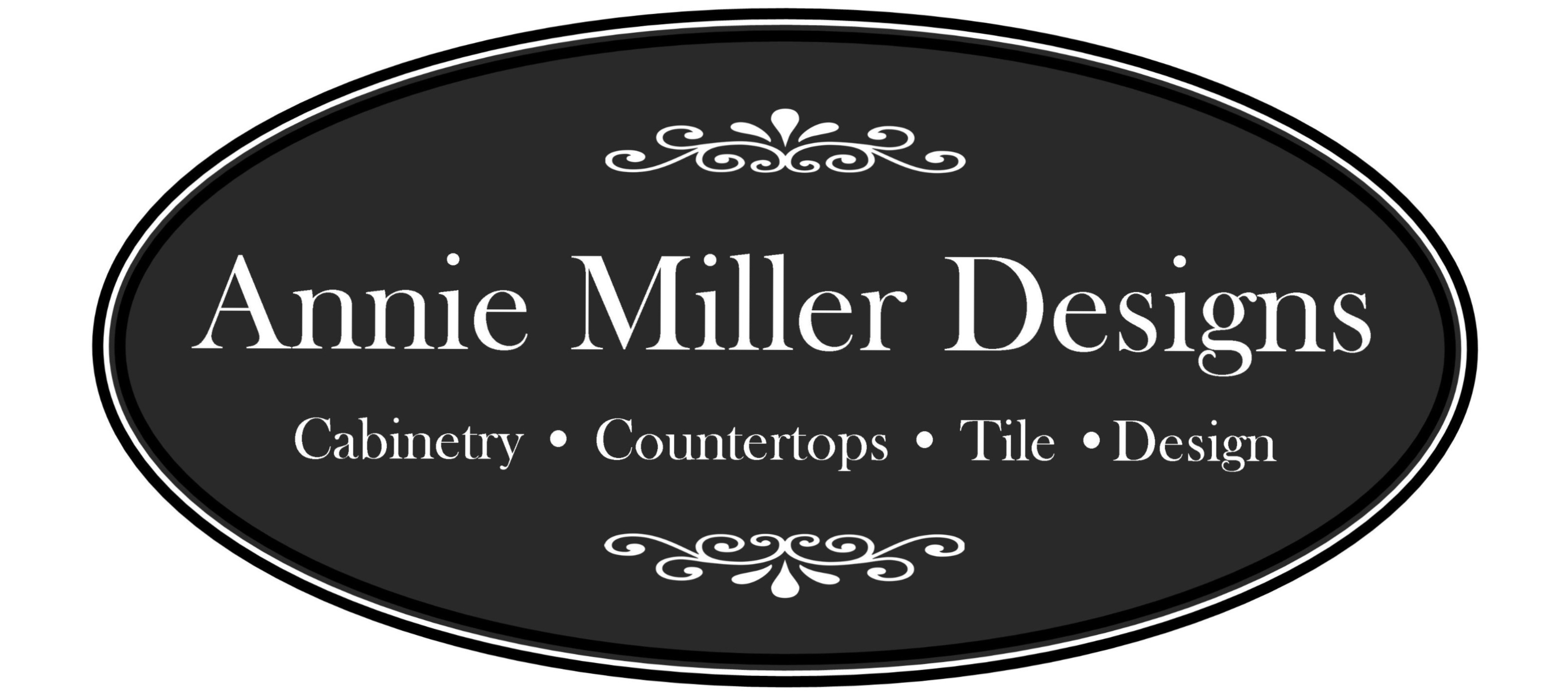 Annie Miller Design's passion is to provide you with that special place in your home that you have always wanted. With over 15 years of experience in the remodeling and design industry, they can provide a wide array of expertise for your projects.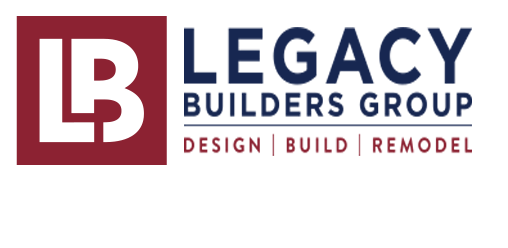 Legacy Builders Group's building history and team of professionals can assure you of a well-planned, smooth and successful building experience that is rarely found in the construction industry.

P.D.Q. Door has become the place to go in Cincinnati, Northern Kentucky, and Indiana for quality garage door and opener service and installation. Garage door service can usually be responded to within 2 hours. New garage door estimates can be given next day in most cases. With over 30 residential garage doors and 9 residential door openers to choose from, P.D.Q. Door has one of the largest selections available in the Greater Cincinnati area.

Gamechanger Athletics builds custom courts and gyms to help Cincinnati families create lifelong memories. They approach every court and gym project uniquely and design each with consideration to the your taste.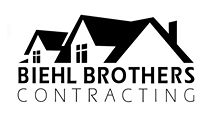 Biehl Brothers Contracting is a leader in high quality design and remodeling services, creating successful partnerships with our customers throughout and beyond the construction process. We offer complete general contracting services for every part of your home.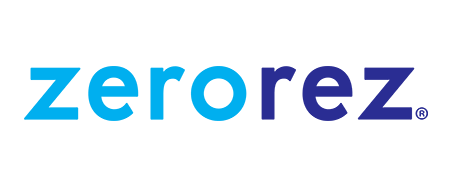 Zerorez® Cincinnati has a patented method for cleaning carpets and rugs without the use of soaps, shampoos or detergents. Zerorez specializes in pet stain treatments and high traffic areas that need attention. In addition to carpets, they clean area rugs, tile, and air ducts, too.