Expo Highlights
Artisan Showcase
Find unique objects and artwork for your home while supporting local artists at the new Art & Design Showcase. Click Here to see a list of our Art & Design Showcase exhibitors.
Featured Exhibitors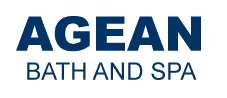 Agean is one of the largest hot tub and swim spas dealers in Ohio. Agean Marble Manufactures produces Agean Engineered Stone solid surface, cultured marble, and cultured granite shower bases, shower walls, tile pattern walls, matte finish walls, soak and whirlpool bath tubs, standard and custom countertops.

At Simple Bath we believe in bathroom remodeling made simple, done right. Whether you are simply looking for a new shower or tub, or a whole new bathroom, we can help! And when it comes to your old bathing space, we don't "cover it up". We'll tear it out all the way down to the studs and replace it with the new tub and/or shower area we've custom designed just for you!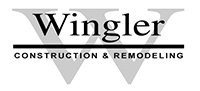 Wingler Construction & Remodeling's designers and remodelers excel at delivering expert kitchen remodeling, bathroom remodeling, basement remodeling, window installation, and more for our customers at the most competitive prices.

TWC Enterprises is your single source for a complete range of high-quality electrical services, including design/build, engineering, construction, start-up, commissioning, operation, and maintenance. TWC offers a variety of electrical services including upgrades, repairs, replacements, and installations.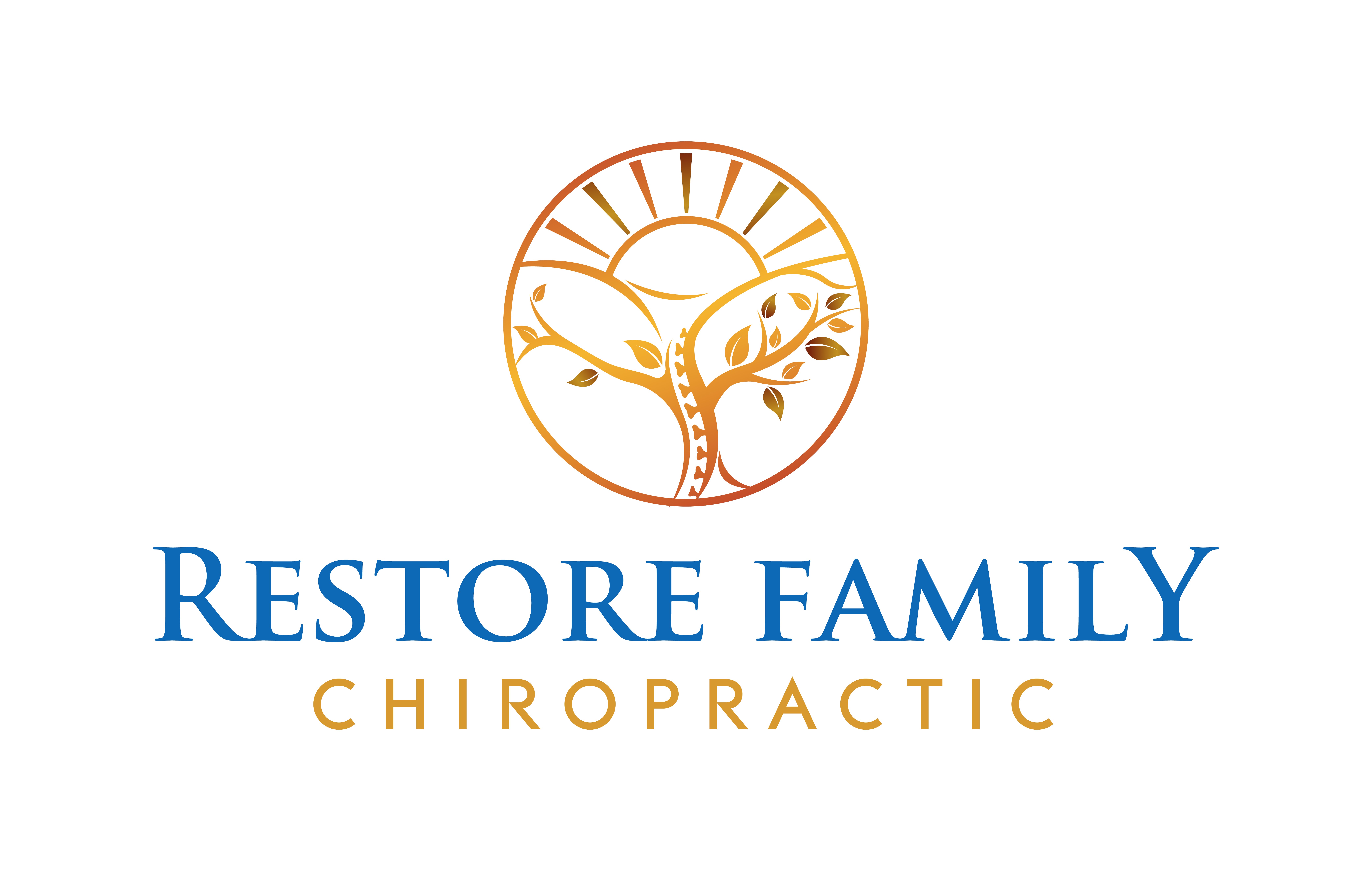 Restore Family Chiropractic simplifies the many and complex options for finding your personal and natural health and wellness plan for life. They customize the right balance so you can align your health naturally.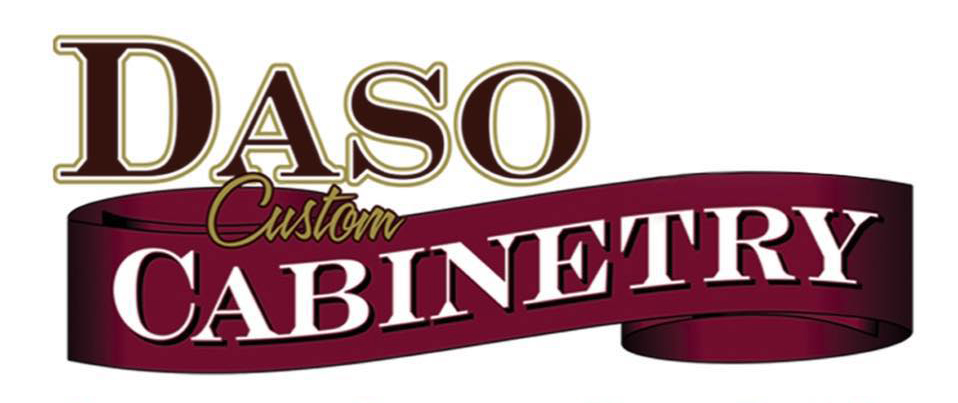 At
Daso Custom Cabinetry
, we do it all. From kitchen and bathroom remodels to new construction installations, you can count on us to deliver the beautiful custom cabinetry you deserve. Our dedication to our customers' needs and unmatched craftsmanship make us the best choice for custom cabinets in Ohio.

Edison Landscape & Deck
Lighting provides expert outdoor lighting design to homes and businesses in Ohio, Pennsylvania and West Virginia. From accent lighting for homes and decks, to security lighting that keeps your home and your family safe, our range of innovative designs and finishes are made to complement the unique architecture of your home.

Since 1983,
AQUA DOC
has been keeping ponds beautiful for individual home owners, associations, condominiums, businesses, golf courses, municipalities and marinas. An industry leader, AQUA DOC's focus is sustainable stewardship of fresh water ecosystems and maintaining a healthy balance in the waters we manage.
Lindsay Wright
has years of experience helping homeowners select the right brick packing, retaining wall systems, landscape lighting and wood structures to increase the value of your home and stay on budget.

Nerd Power
is here to help your Nerd herd measure and reduce energy
consumption
and explore producing your own onsite energy through solar power. Their industry leading Smart Report is tailored to your needs and delivers the energy freedom your family deserves. They tailor a unique combination of home energy reduction programs and your solar system to help take back control of your electric bill.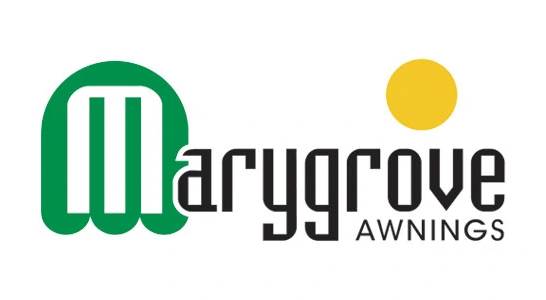 Marygrove retractable awnings
will turn your outdoor space into a relaxing, shaded oasis. They come with industry-leading features and high-quality materials. Our awnings are weather-resistant, operated by the press of a button and available in different sizes, colors and fabrics.

The StareCasing™ Hardwood Overlay System
gives the look of hardwood stairs, without the high price tag. In a matter of hours, you can convert carpeted stairs to hardwood and transform your home with a new look that won't cost a fortune – it will just look like it did.

ExperiGreen develops customized lawn care solutions specifically designed for success on Cincinnati turf. Their comprehensive lawn program effectively combats weeds and pests that wreak havoc on your lawn and helps it thrive in the harsh, regional weather conditions unique to Columbus.
Two Men and a Truck is a national, full-service moving company which offers customers comprehensive home and business relocation, packing and unpacking, and junk removal services. Making training and customer service a priority, we're proud to offer professionally-trained movers along with top-of-the-line equipment and resources to exceed your expectations.
Hubbs Heating & Air
is a family-owned and operated business that serves local communities in Central Ohio, including Columbus, Dublin, Lancaster and Dayton and many more. The owner has over 20 years experience in heating, cooling, refrigeration both in residential and commercial settings and is highly referred by his existing residential and commercial customers.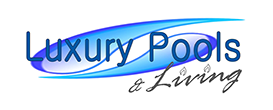 Luxury Pools provides unrivalled VALUE and quality on each of our pool installations. Our in house, experienced, and dedicated team members take care of our Luxury Pool families like they were OUR family.