Expo Highlights
Home Improvement Seminars
Learn and have fun at home improvement seminars and demonstrations. See the weekend line-up here.
Featured Exhibitors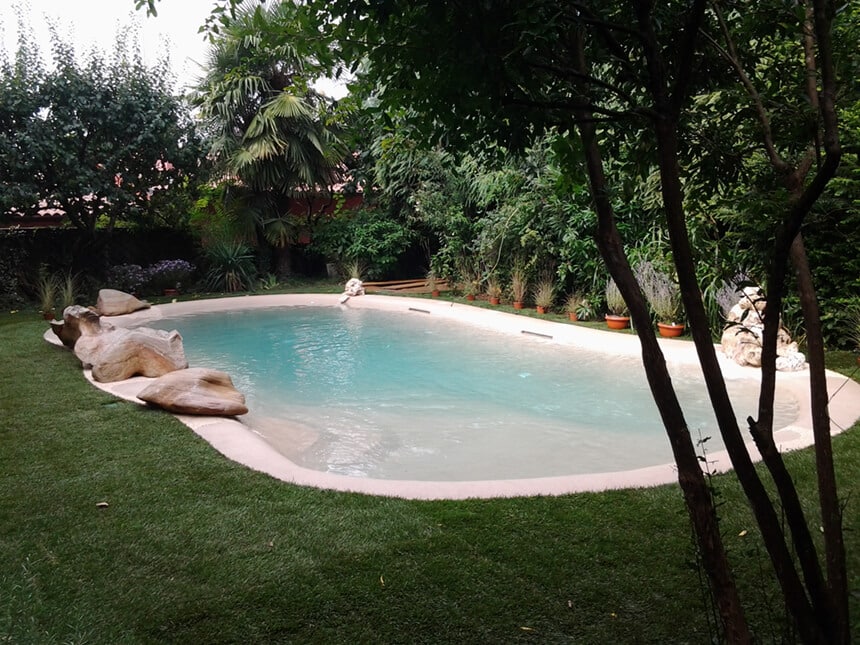 A Biodesign Beach Sculpted Pool is modeled with beaches and beach entries, customized submerged seating areas, and swimming zones – all personalized to your swimming needs and to the surrounding environment. The illusion of a truly beautiful beach entry can be created, and extended onto a patio area. Biodesign pools are environmentally friendly because their pools use no concrete. The innovate technology creates a luxurious, safe and responsible swimming pool.

Cinema Sounds offers UNIQUELY designed systems to meet the demands of any room layout. Whether viewing a larger flat screen TV or a projector and screen, they can recommend the best design to maximize your entertainment experience. They carry all the latest technology when it comes to whole house entertainment. In addition to ceiling or wall speakers for the inside, they also have a variety of great sounding weatherproof speakers for the outdoors. Perhaps you want to practice your putt or hit the driving range. Get ready to tee up and play on your very own virtual course. Cinema Sims also provides custom designed indoor simulators allowing you to play anytime you want.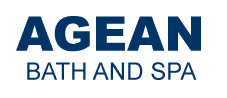 Agean Bath & Spa is one of the largest hot tub and swim spas dealers in Ohio. Agean Marble Manufactures produces Agean Engineered Stone solid surface, cultured marble, and cultured granite shower bases, shower walls, tile pattern walls, matte finish walls, soak and whirlpool bath tubs, standard and custom countertops.

Custom Distributors has a broad selection of wall ovens, refrigerators, laundry, dishwashers, & cooktops to allow you to touch & experience before you buy. From the most affordable appliances all the way through the luxury & professional categories, Custom Distributors supplies the product to meet your needs, no matter where you stand within our broad product selection.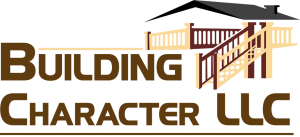 Building Character is one of the Cincinnati region's most popular and highest-rated outdoor living companies ready to help you tackle your next outdoor living project. From new construction to repairs and replacements, there is no outdoor living project that their team of trained and experienced outdoor living experts can't handle!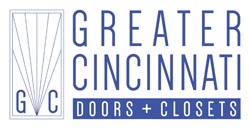 Greater Cincinnati Doors & Closets is a premier source of interior door replacement and closet organization! One Day Doors & Closets' patented 3D measuring technology makes it possible to replace your old interior doors and closet organizers for 30-50% less than you'd pay using home improvement stores and contractors.



Logan A/C & Heat Services serves the greater Cincinnati area for home heating and cooling system replacement, repair, and routine maintenance. Logan A/C & Heat Services has been providing excellent residential heating and air conditioning service to the community since 1969.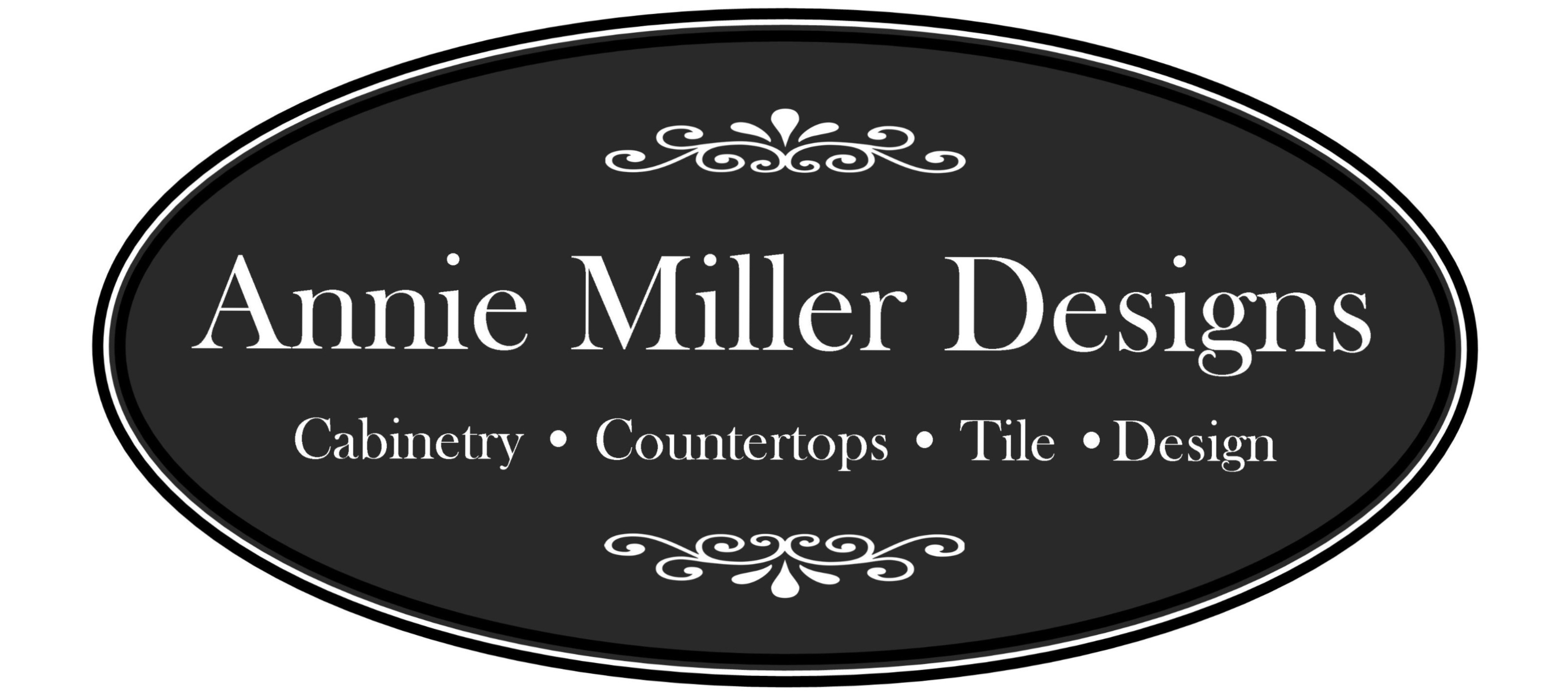 Annie Miller Design's passion is to provide you with that special place in your home that you have always wanted. With over 15 years of experience in the remodeling and design industry, they can provide a wide array of expertise for your projects.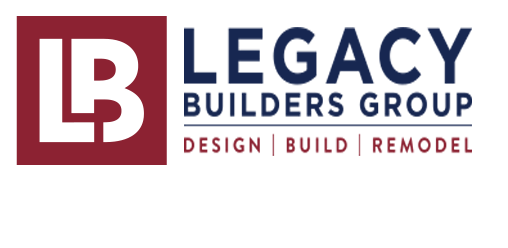 Legacy Builders Group's building history and team of professionals can assure you of a well-planned, smooth and successful building experience that is rarely found in the construction industry.

P.D.Q. Door has become the place to go in Cincinnati, Northern Kentucky, and Indiana for quality garage door and opener service and installation. Garage door service can usually be responded to within 2 hours. New garage door estimates can be given next day in most cases. With over 30 residential garage doors and 9 residential door openers to choose from, P.D.Q. Door has one of the largest selections available in the Greater Cincinnati area.

Gamechanger Athletics builds custom courts and gyms to help Cincinnati families create lifelong memories. They approach every court and gym project uniquely and design each with consideration to the your taste.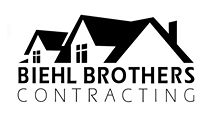 Biehl Brothers Contracting is a leader in high quality design and remodeling services, creating successful partnerships with our customers throughout and beyond the construction process. We offer complete general contracting services for every part of your home.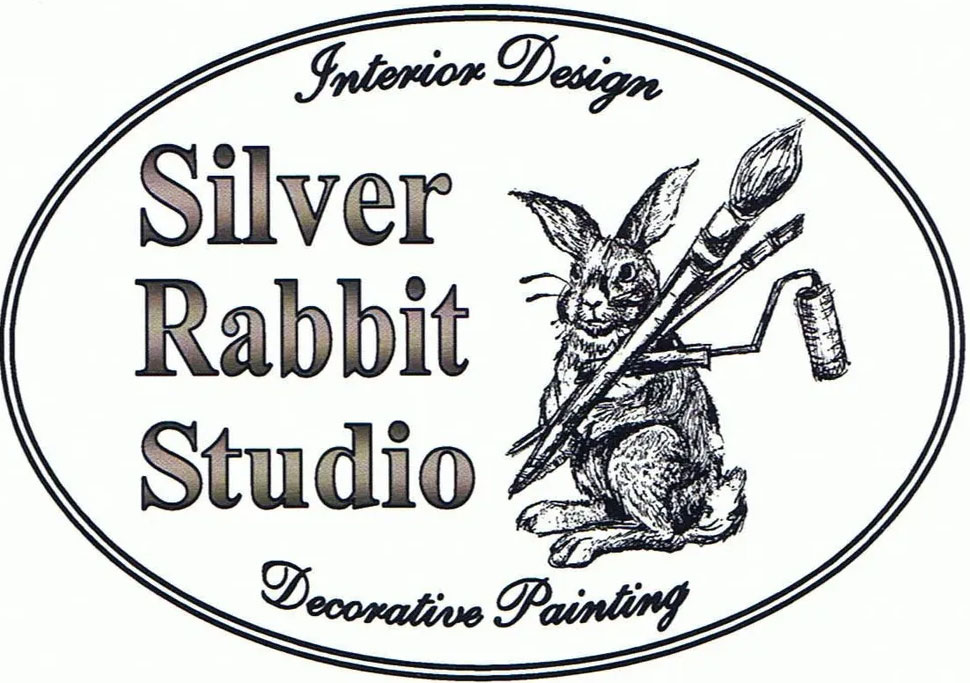 Martha Best, owner operator of Silver Rabbit Studio, brings an exciting diverse mix of skills, abilities and imagination with over 30 years experience to the world of decorative painting. Silver Rabbit Studio represents a full interior design studio providing services for layout, custom finished furniture and kitchen cabinet painted finishes.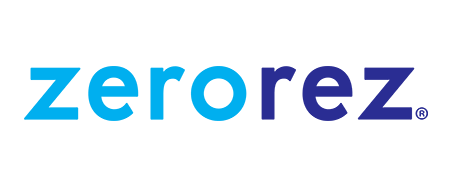 Zerorez® Cincinnati has a patented method for cleaning carpets and rugs without the use of soaps, shampoos or detergents. Zerorez specializes in pet stain treatments and high traffic areas that need attention. In addition to carpets, they clean area rugs, tile, and air ducts, too.

Schöne Kitchen Design was created with a single goal; to bring quality cabinetry and innovative design to the tristate area. They offer a design build as an option if you're interested in a one stop shop.They have a passion for proper construction and that extends into their supplier partnerships and material selections.