Expo Highlights

Here are some special events during the Fox Cities Home & Garden Show that you won't want to miss:
It's the ideal opportunity for you to meet and interact with hundreds of exhibitors, and discover thousands of new ideas. This all-encompassing event will help you on the path towards turning your dream home or other home improvement project into a reality – sooner, instead of later!
Featured Exhbitors
Below are a few of our hundreds of exhibitors you'll see at the show!

Tundraland's team of skilled designers and craftsmen are the best in the business at providing each customer with an exceptional remodeling experience. With more than 200 employees, Tundraland has the talent, knowledge and experience to ensure your home improvement project is built with the highest quality standards. All of Tundraland's home improvement products are made in the USA and built with American pride. Tundraland is so confident in the quality of its products and the skill level of its installation, they offer incredible warranties on all their products. Tundraland is home to brands like Jacuzzi Showers and Baths, Renewal By Andersen Windows, Tundraland Bath Systems, and Tundraland Composite Decks.
Jon Huss Custom Homes Inc. has become one of the most relied upon and trusted home builders in the Appleton, Green Bay and Fox Valley areas since 1989. They are committed to a tradition of excellence. Their future rests on the philosophy developed in our past of building quality homes with innovative design, delivered on time and within budget.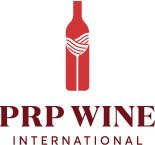 PRP Wine International is the pioneer of in home wine samplings. They have been delivering the taste and feel of the vineyards to client's doorsteps since 1989. Their goal is to entertain and educate our clients on the world of fine wines. They offer in home wine sampling experiences that aim to teach you and your guests about wines that you may not typically buy from the store.
H.J. Martin and Son's expansive selection of products includes carpet and area rugs, tile, hardwood, luxury vinyl tile and plank, natural stone, sheet vinyl and laminate. In addition to flooring products, we also offer a wide variety of glass shower door options and products perfect for tiled showers, backsplashes, accent walls and fireplaces. With passion, pride and attention to detail, this 4th generation, family-owned company provides homeowners, builders and interior designers top quality products and unsurpassed service at an exceptional value.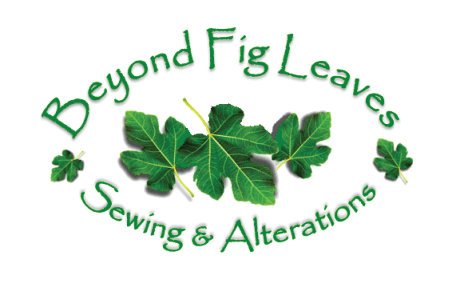 Beyond Fig Leaves Home Decor Sewing is a division of NarroWay Entertainment Film Production. Their services include: sewing, alterations & repairs, costume design, as well as home décor and interior decoration alteration services. They are continually creating different types of items ranging from accessories for your office, bedroom, kitchen, nursery and living room, to beautiful clothing and spiritual adornments.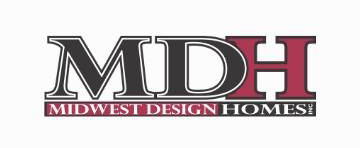 Midwest Design Homes focuses on building custom homes throughout the Fox Valley, where we have earned a reputation for excellence and are proud to be recognized as one of the leading new home builders in the state of Wisconsin. We pride ourselves in building our custom homes with every detail
thought out before starting construction. This keeps the build process efficient and gives you piece of mind!

ABT Foundation Solutions, Inc., offers a variety of foundation-related services to home and business owners throughout Northeast Wisconsin, including basement waterproofing, foundation repair, polyurethane concrete slab repair and leveling, and crawl space repair. They also install top-of-the-line gutters, gutter guards, and egress windows to provide a comprehensive, full-service approach to basement and foundation improvement.

Solstice Poly Furniture handcrafts timeless, beautiful outdoor furniture through quality design using innovative, eco-friendly materials. Their outdoor furniture proudly provides the comfort, style and timeless aesthetics of wood, without the maintenance. They present outdoor solutions that will provide years of enjoyment and peace of mind.
The Hurley Insurance Services LLC is an independent agency serving clients in Wisconsin. The agency offers prompt, professional service for auto, home, business and life insurance coverage to its customers' needs.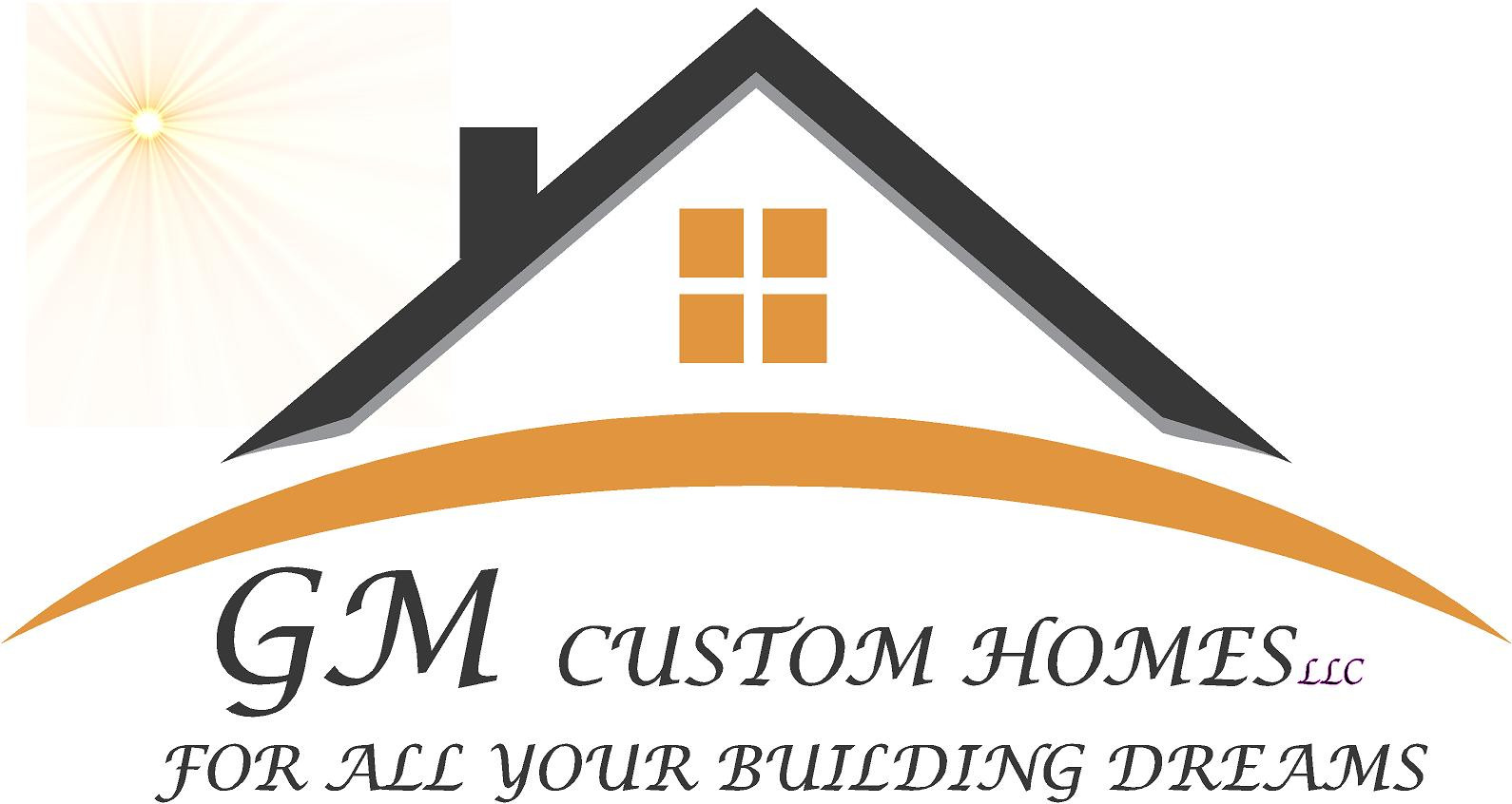 GM Custom Homes LLC has over 40 years of experience building new homes, using respected equipment, brands and trusted material providers. They offer professional and experienced to complete your projects.GM Custom Homes can create all your home dreams and desires from new homes, additions, Remodeling and more.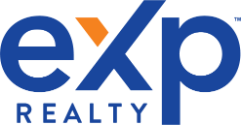 Gerry Lambie of eXp Realty "As an Appleton native, I've watched the Fox Cities grow over the years, and wow has it grown! It's a great place to raise a family. I've been helping people on their Real Estate journeys for 20 years now and have made a lot of new friends over the years. Buying or Selling a home can be overwhelming. So when you're not quite sure how to handle it or where to turn, I am that "go-to" person you need to help put you on the right path."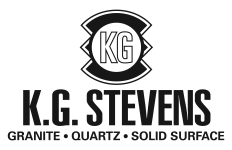 KG Stevens is a wholesale fabricator and installer of solid surface, quartz surface and natural stone countertops. Working closely with Kitchen and Bath dealers, remodelers, builders, architects and interior designers. They have the perfect solution for your countertop needs whether you're just swapping out your existing counter tops or need new quartz, granite, or solid surface countertops for your kitchen or bath remodel or new construction.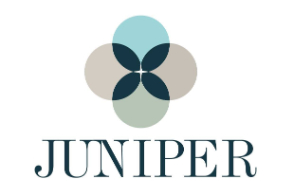 With over four decades of faithful service to central and northern Wisconsin, Juniper and The Pool People have established themselves as the reputable name you can depend on. Established on January 1, 1976, The Pool People have always been locally- and family-owned – helping you build the incredible homes, relationships, health, and recreational enjoyment that you have always dreamed of.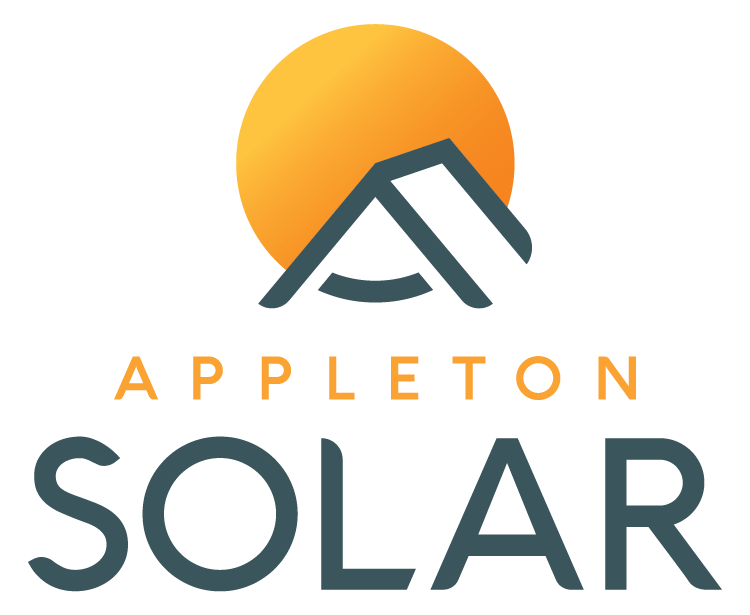 Appleton Solar, LLC is a family-owned Wisconsin business that offers turn-key solar electric installations. They take care of all permitting and utility paperwork and will help you complete the applicable reward forms. Appleton Solar installations come with a 5 year installation warranty. Every system is designed to meet the customer's specific project needs.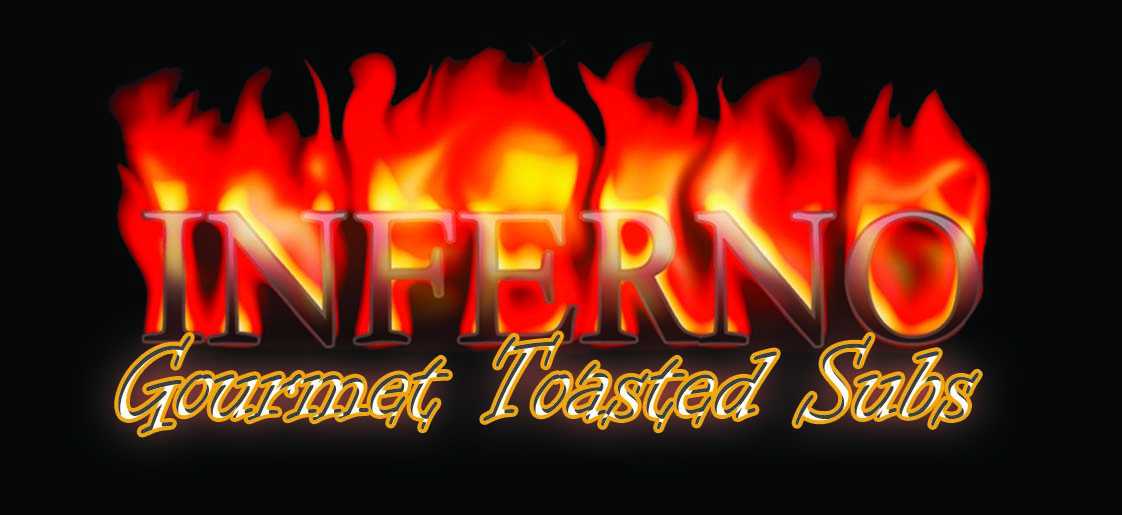 Inferno Gourmet Toasted Subs is a Food truck and concessionaire serving high quality, made-to-order gourmet toasted subs at Wisconsin music festivals, fairs & local businesses.