Featured Exhibitors
Below are a few of the hundreds of exhibitors you'll see at the show!

Tundraland's team of skilled designers and craftsmen are the best in the business at providing each customer with an exceptional remodeling experience. Utilizing only employee installers - never subcontractors - Tundraland has the talent, knowledge and experience to ensure your home improvement project is built with the highest quality standards. All of Tundraland's home improvement products are made in the USA and built with American pride. Tundraland is so confident in the quality of its products and the skill level of its installation, they offer incredible warranties on all their products. Tundraland is home to brands like Jacuzzi Showers and Baths, and Tundraland Composite Decks.

Enhancing and redeveloping the beauty of landscapes since 1950, the Vande Hey Company is a proven leader in the industry. What started as a small-scale lawn installation company three generations ago, has now become a full-service outdoor living company. Whether your goal is to host large gatherings around a pool and patio, or have a small, private garden setting to relax, we will create a unique landscape plan catered to your needs.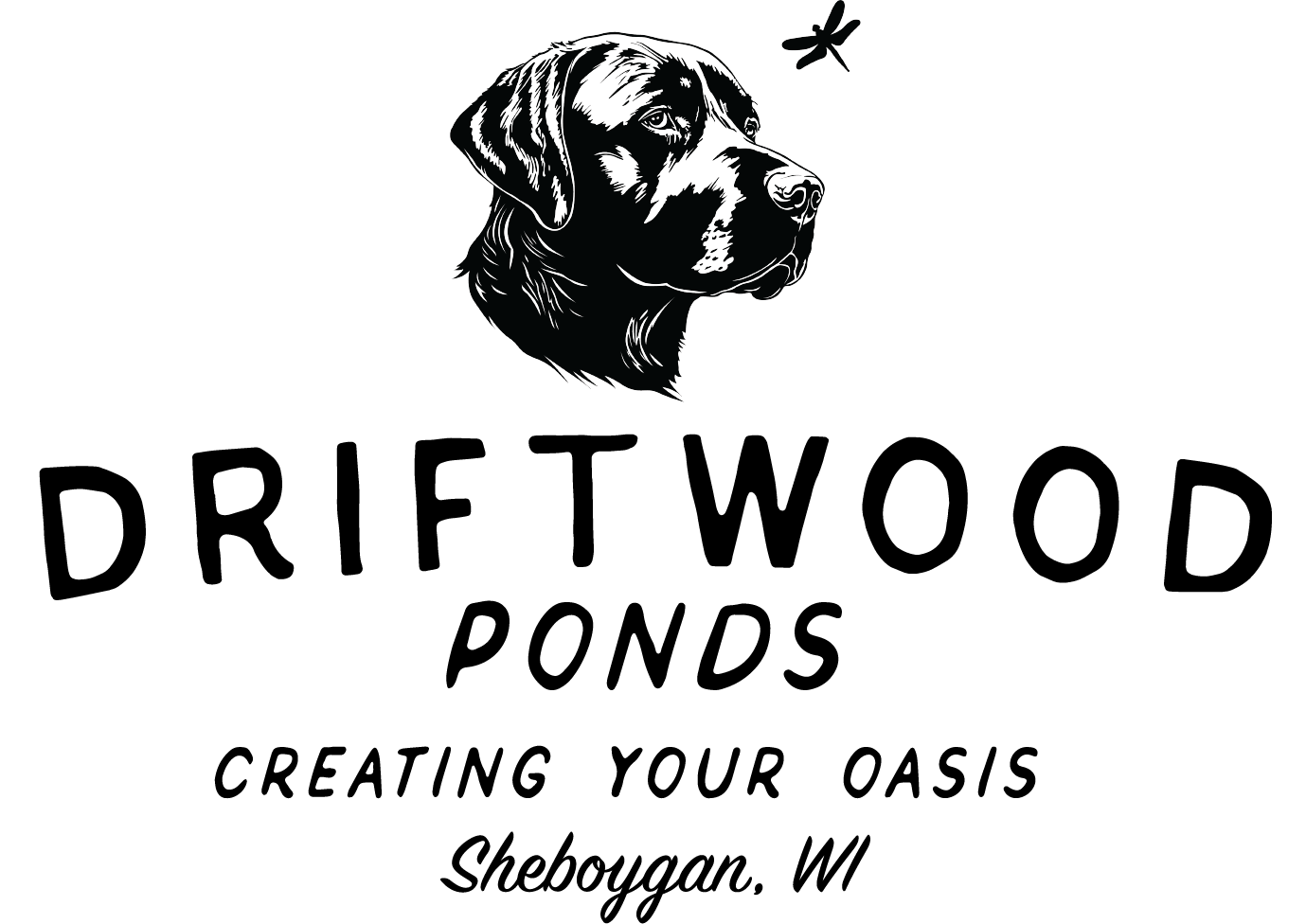 Driftwood Ponds is a Veteran Owned and Operated Aquatic Landscaping Business based out of Sheboygan, WI. Owner, Ryan Kornelsen, is a Certified Aquascape Contractor with years of experience in the pond and water feature business. We take pride in offering our clients the best knowledge, maintenance, and latest trends in outdoor waterscapes.

Sure-Dry Basement Systems Sure-Dry has secured its position as the largest and most trusted basement waterproofing and foundation repair contractor in Northeast and Central Wisconsin. With access to more than 30 patented products, comprehensive training, and support through international organizations, they help set and redefine the standards for the industry and your home.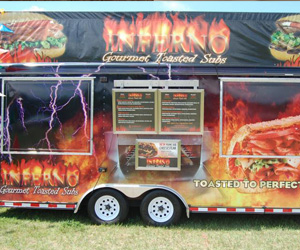 Inferno Subs is a self-contained, fully certified mobile kitchen food truck and food trailer offering gourmet toasted subs on-site at your location. Inferno's Mobile Catering trailer allows them the luxury to take their product on the road, for local corporate, public and private events.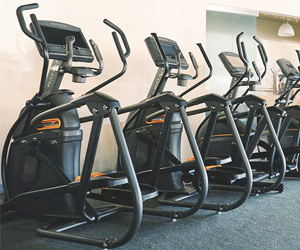 Johnson Fitness & Wellness, believes that change is good, but lasting transformation is great. That's why they provide the very best guided experience at hundreds of no-pressure retail showrooms staffed by our passionate fitness experts. They personalize your exercise plan, diet and nutrition while providing premium equipment ideal for your uniquely healthy goals.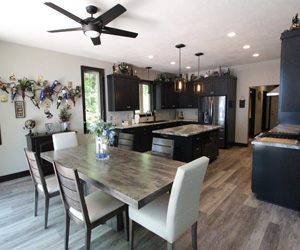 BerHoff Homes in Appleton is a home builder building energy-efficient homes with a focus on your return on investment. SmartSpend simplified: Every dollar invested is designed to create savings over the life of your home.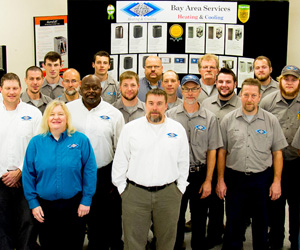 Bay Area Services Heating & Cooling has been a leader in residential heating and cooling replacement and service since 1981. They offer service and replacement of residential heating & cooling. From free in-home consultations to 24 hour service, Bay Area Services Heating & Cooling is ready to meet your needs.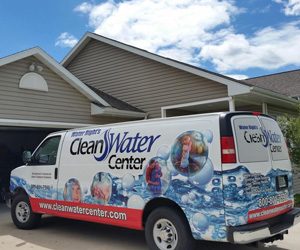 Clean Water Center, their mission is to provide the finest, most reliable water treatment products and services available, and with it, a guarantee of customer satisfaction. A family owned and operated business has been servicing your area since 2003. Clean Water is a part of the Evolve Series dealers offering a variety of water treatment including water softeners, water filters, water conditioners, and much more!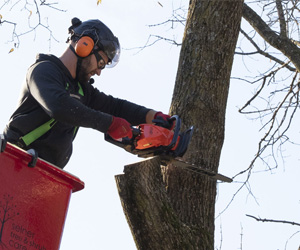 Selner Tree & Shrub Care has been family owned and operated for 30 years. They take pride in providing friendly quality service for your tree & shrub care needs. Located in Northeast Wisconsin, Selner Tree & Shrub Care services Green Bay, Appleton, Manitowoc and their surrounding communities. Selner Tree & Shrub Care is a TCIA Accredited business, the first in Northeast Wisconsin.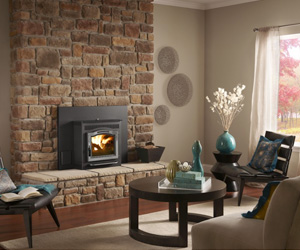 Earth Sense Energy Systems is the Country's largest retailer of pellet burning stoves and inserts, dedicated to the sales, service, and installation of energy efficient, high quality products and accessories since 1991. They offer a large selection of pellet, gas and wood stoves and inserts, Green Mountain Pellet Grills as well as parts and accessories for these products.