OUR EXHIBITORS say it best!
"A great job. The best show Appleton
area has had in over 10 years. Thank you."

Sue Lieser – AHT WISCONSIN WINDOWS
"Promotional campaign was excellent.
High traffic flow. I want to do this again next year!"

Scott Roshak – ROSHAK BUILDERS INC.
---
"Excellent job in getting the message
out about the show. Great turn out."

Ron Madlem – RENEW PLASTICS
---
"There were a lot of people at the show,
so I would say you did an excellent job promoting it."

David Grosam – THE GRANITE COMPANY
---
"The promotional campaign was excellent and the
turnout was large. The quality of leads are above expectation."

Dennis Scheurer – PACKERLAND GLASS PRODUCTS
---
"The show had a large turn out.
Great job on the successful show."

Aaron Marquardt – Sherwin-Williams
---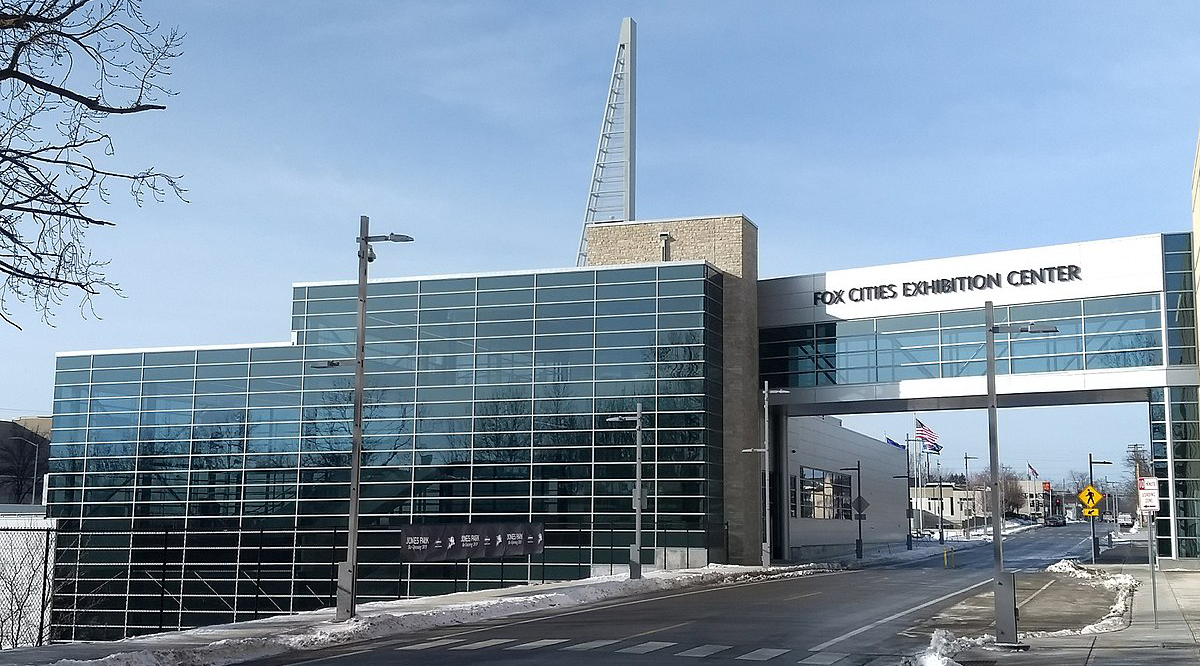 ?