Expo Highlights
Featured Exhibitors:
Appleridge Stone


We supply an affordable, durable, versatile, manufactured stone veneer product well suited for exterior as well as interior applications. Our stone is lightweight and easy to install on a wide variety of interior and exterior applications and it requires no footing or support ledges.The possibilities are seemingly endless. From foundations, wall accents, and stone fireplaces, to impressive entrance ways and decorative landscaping – Appleridge Stone can enhance, beautify, and add value to your home.

Rhino Shield
Their company specializes in the manufacture and application of long lasting coatings for building exteriors. Each product is the result of years of research and has been field tested in the harshest environments. Each ingredient has been individually tested and certified as the highest possible grade available.
Pittsburgh Garage

Find peace of mind, get organized, and focus on what's really important in life. Pittsburgh Garage and ORG Home organization can help. As the specialist in luxury garage makeovers, we provide custom solutions for your garage using our high performance products and keen eye for detail. As authorized dealers of ORG Home, we have the backing of one of the largest storage manufacturing and service provider companies around.

Pittsburghs Best Remodeling
Pittsburgh's Best Remodeling is your local full-service Design/Build Kitchen and Bath Remodeler with a state-of-the-art Design Center Showroom offering a One-Stop-Shopping experience which saves you time. Our difference is our people. Our carpenters are trained specialists that are paid employees not sub-contractors which guarantees you the high quality workmanship you deserve on every remodel

Affordable Tent & Awnings
Their trained consultants have extensive experience in awning and tent sales and installation to meet all of your home and party needs.

Keystone Basement Systems
For more than a decade, Keystone Basement Systems has been exclusively held to the highest standard of evaluation, basement waterproofing, and foundation repair by the Dry Ops? process. Dry Ops? is a methodology used by professionally trained inspectors and installers to give their customers the best service possible.

Edison Landscape & Deck Lighting
From accent lighting for homes and decks, to security lighting that keeps your home and your family safe, their range of innovative designs and finishes are made to complement the unique architecture of your home.
Rite Rug Flooring
Get the most from your floors with Rite Rug quality, value and selection. Since 1934, they've featured the latest colors, styles and floor types in the looks you love, at the prices you can afford. And you'll get the best in customer service and satisfaction from their expert and professional sales, service, cleaning and installation teams.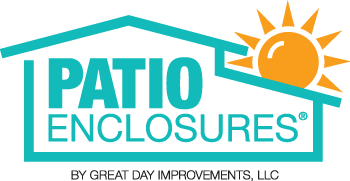 Patio Enclosures
Don't just renovate your home, rejuvenate your life with a Patio Enclosures brand sunroom, screen room or porch enclosure. From modest to extravagant, their rooms are custom designed and custom manufactured to meet your needs, budget and lifestyle.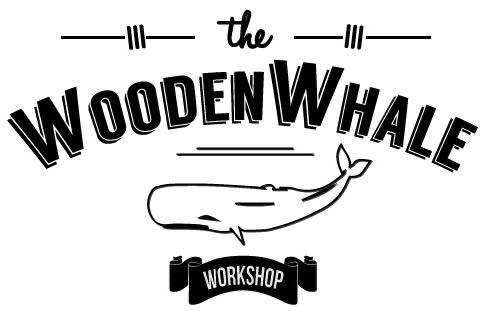 The Wooden Whale Workshop
We are are small family owned business near Pittsburgh, PA and buy our wood and other products from other small local businesses. Each item we make is hand crafted for you!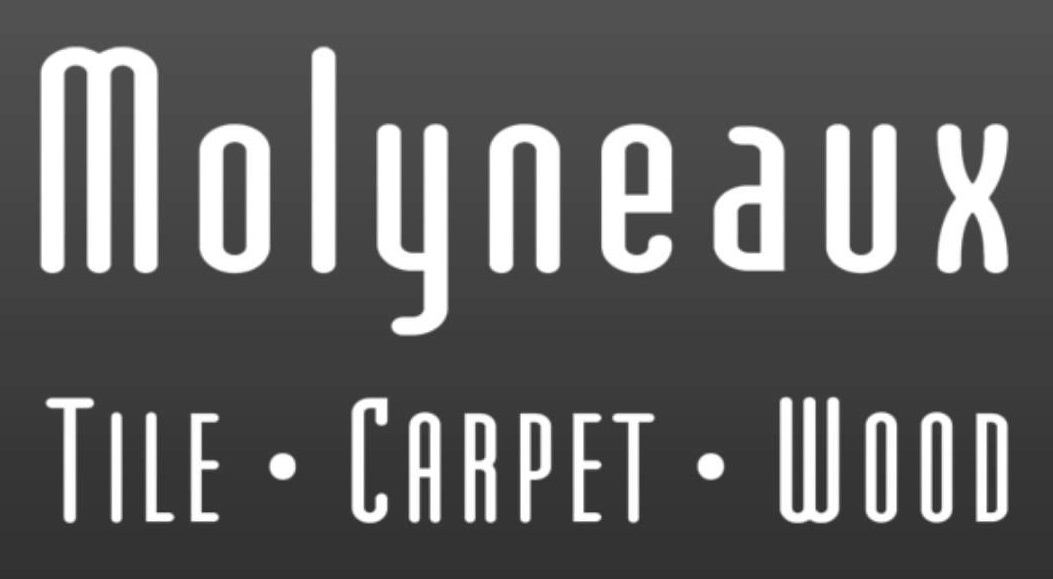 Molyneaux Tile - Carpet - Wood
They are a 4th generation family business that has been serving their neighbors in Pittsburgh since 1930. Molyneaux stands behind their products and service with the best warranties in Pittsburgh.

Aqua Doc
Since 1983, AQUA DOC has been keeping ponds beautiful for individual home owners, associations, condominiums, businesses, golf courses, municipalities and marinas. An industry leader, AQUA DOC's focus is sustainable stewardship of fresh water ecosystems and maintaining a healthy balance in the waters we manage.


Generator Supercenter of Pittsburgh
As a leader in whole house generators, their top-of-the-line Generac generators, along with their skilled technicians and electricians, effectively ensure that you're never left in the dark. Generator Supercenter of Pittsburgh is the company for all your generator needs. they provide high-quality models, have factory certified technicians for repairs and maintenance, and offer turnkey installations.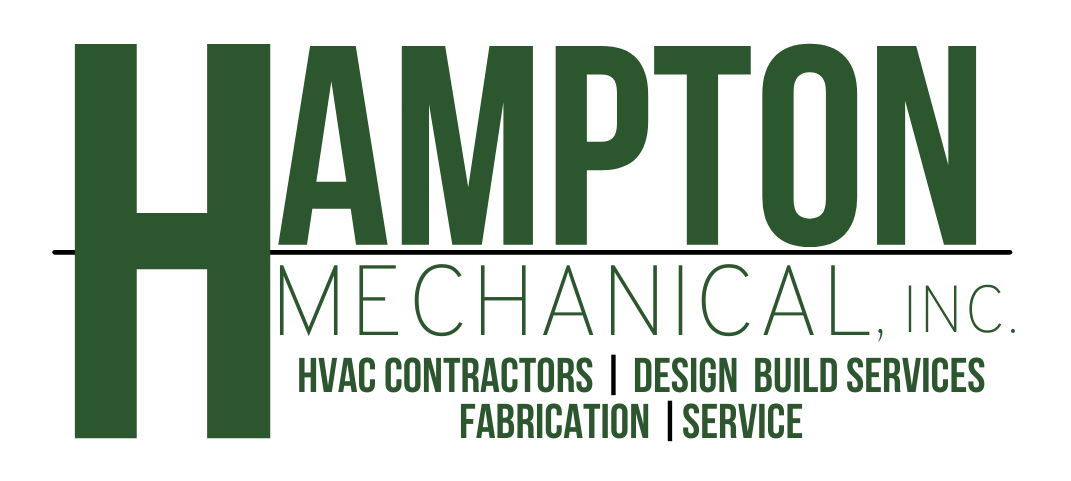 Hampton Mechanical, Inc.
Their knowledgeable team is able to install and service a variety of forced air systems, hot water systems, hot water tanks, and in-floor radiant heat. As a family-owned and operated company, they thrive on the success of their team and providing amazing service to our community. Not only are they a genuine, full mechanical contractor, they specialize in many other services. HVAC, in-house sheet metal fabrication, and design-build services, are just a few.