Expo Highlights
Home Improvement Seminars
Learn and have fun at home improvement seminars and demonstrations. See the weekend line-up here.
Featured Exhibitors: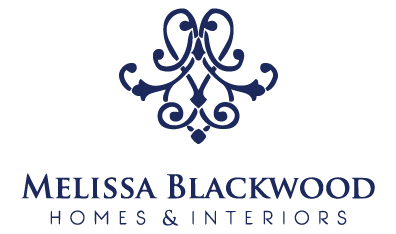 Melissa Blackwood Design
As a second-generation designer, Melissa Blackwood's passion for architecture, homes, gardens, and the decorative arts was fueled at an early age by watching her father design and build beautiful homes and landscapes. She began working for the business part-time at the age of 13, and spent more than a decade apprenticing with her father, carefully studying all aspects of home design and construction before launching her own successful design career.
Today, Melissa is one of the few design/builders in the area that truly understand the critical art of blending interior and exterior spaces to fit the lifestyle of a homeowner and their family with the surrounding environment. With more than 30 of years of experience, she continues to be inspired daily by her clients and their stories to create warm, inviting and award-winning homes and gardens. Along the way, Melissa, together with her father, Pete, have assembled and lead a talented team of designers and craftspeople that have become known as The Blackwood Group, all dedicated to providing world-class quality and service to discerning homeowners in Pittsburgh and beyond.

Arendosh Heating & Cooling
Arendosh Heating and Cooling, established in 1977 by Joe Arendosh, is a family-owned and operated company. Their mission is to provide their customers with excellent service and various choices of heating and cooling equipment. With over 30 years of experience, they understand what it takes to provide reliable service and fair pricing. They are committed to satisfying all of their customer's HVAC needs.
Appleridge Stone


We supply an affordable, durable, versatile, manufactured stone veneer product well suited for exterior as well as interior applications. Our stone is lightweight and easy to install on a wide variety of interior and exterior applications and it requires no footing or support ledges.The possibilities are seemingly endless. From foundations, wall accents, and stone fireplaces, to impressive entrance ways and decorative landscaping – Appleridge Stone can enhance, beautify, and add value to your home.

A-1 Concrete Leveling
Their exclusive patented mobile grout pumping system and their unique piering system for foundation repair has made them the nations largest concrete leveler: they have successfully leveled over a million concrete slabs so far, and have been rated the #1 franchise in the concrete Industry by Entrepreneur Magazine.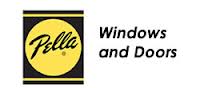 Pella Windows & Doors
Pella windows and doors are made specifically for your home because one size doesn't fit all. Whether your home is traditional, contemporary or somewhere in between, Pella has the right options to complement your design needs.

Tesla Solar Panels
Solar panels produce renewable clean energy while securing low utility rates. Their panels exceed industry standards for durability and lifespan and blend into your roof with integrated front skirts and no visible mounting hardware. The result is a clean, streamlined look.

Rhino Shield
Their company specializes in the manufacture and application of long lasting coatings for building exteriors. Each product is the result of years of research and has been field tested in the harshest environments. Each ingredient has been individually tested and certified as the highest possible grade available.
Pittsburgh Garage

Find peace of mind, get organized, and focus on what's really important in life. Pittsburgh Garage and ORG Home organization can help. As the specialist in luxury garage makeovers, we provide custom solutions for your garage using our high performance products and keen eye for detail. As authorized dealers of ORG Home, we have the backing of one of the largest storage manufacturing and service provider companies around.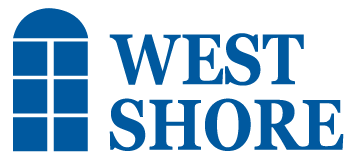 West Shore Home
When planning a home improvement project, choosing the right company to work with is just as important as choosing the right products for your home. At West Shore, our first priority is providing the best customer service in the industry – at affordable, honest pricing. Whether you need replacement windows and doors or you want a full-bath overhaul, our locally owned and operated company has the service and quality you can count on for an exceptional experience.

Pittsburghs Best Remodeling
Pittsburgh's Best Remodeling is your local full-service Design/Build Kitchen and Bath Remodeler with a state-of-the-art Design Center Showroom offering a One-Stop-Shopping experience which saves you time. Our difference is our people. Our carpenters are trained specialists that are paid employees not sub-contractors which guarantees you the high quality workmanship you deserve on every remodel

Affordable Tent & Awnings
Their trained consultants have extensive experience in awning and tent sales and installation to meet all of your home and party needs.

Keystone Basement Systems
For more than a decade, Keystone Basement Systems has been exclusively held to the highest standard of evaluation, basement waterproofing, and foundation repair by the Dry Ops? process. Dry Ops? is a methodology used by professionally trained inspectors and installers to give their customers the best service possible.

Edison Landscape & Deck Lighting
From accent lighting for homes and decks, to security lighting that keeps your home and your family safe, their range of innovative designs and finishes are made to complement the unique architecture of your home.

Hefren-Tillotson, Inc.
Since 1948, they've provided clients with comprehensive, unbiased advice relating to all aspects of your personal financial situations because they listen. They learn who you are. They see the future through your eyes.
Rite Rug Flooring
Get the most from your floors with Rite Rug quality, value and selection. Since 1934, they've featured the latest colors, styles and floor types in the looks you love, at the prices you can afford. And you'll get the best in customer service and satisfaction from their expert and professional sales, service, cleaning and installation teams.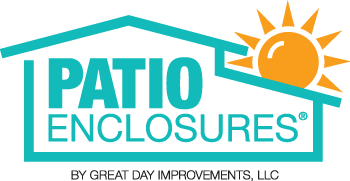 Patio Enclosures
Don't just renovate your home, rejuvenate your life with a Patio Enclosures brand sunroom, screen room or porch enclosure. From modest to extravagant, their rooms are custom designed and custom manufactured to meet your needs, budget and lifestyle.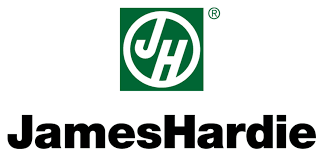 James Hardie Siding and Trim
Their goal is to remain at the forefront of the fiber-cement industry, capitalizing on their global leadership in products, manufacturing and technology for both new home construction and remodeling.

The Stone Company
They value their clients first. Period. They treat their clients with fairness, truthfulness, and respect. They represent their client's interests and satisfaction throughout the natural stone purchase and installation process. They help their clients identify the best prices available by using their resources to create an ideal buying position for you – the client.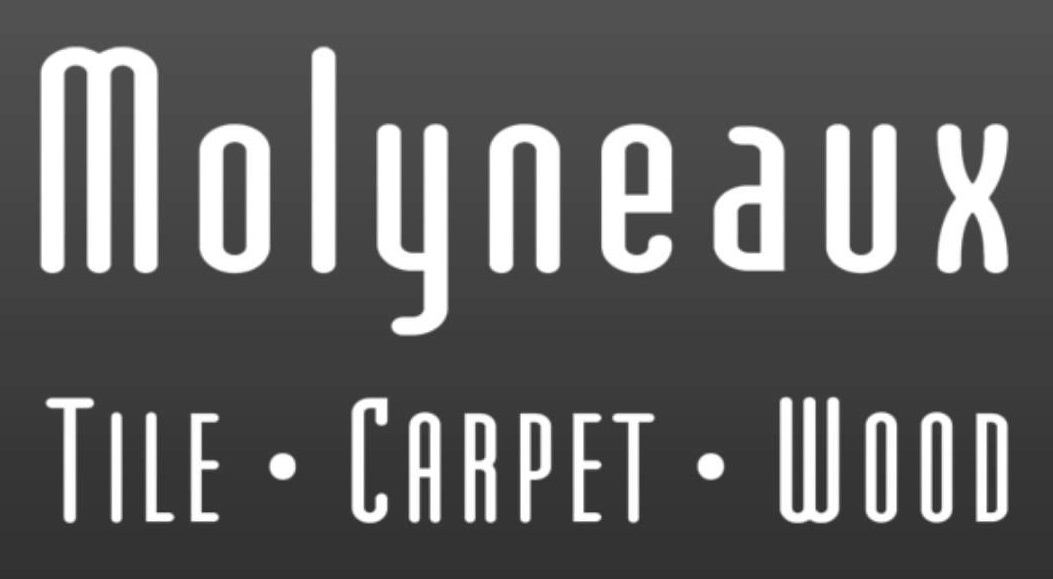 Molyneaux Tile - Carpet - Wood
They are a 4th generation family business that has been serving their neighbors in Pittsburgh since 1930. Molyneaux stands behind their products and service with the best warranties in Pittsburgh.