Jacuzzi Bath Remodel of Portland will transform your drab bath or shower into a modern masterpiece, in as little as one day. Whether it's a traditional soaker or a luxury shower, all of the baths and showers Jacuzzi Bath Remodel of Portland installs are custom made to ensure a perfect fit and finish.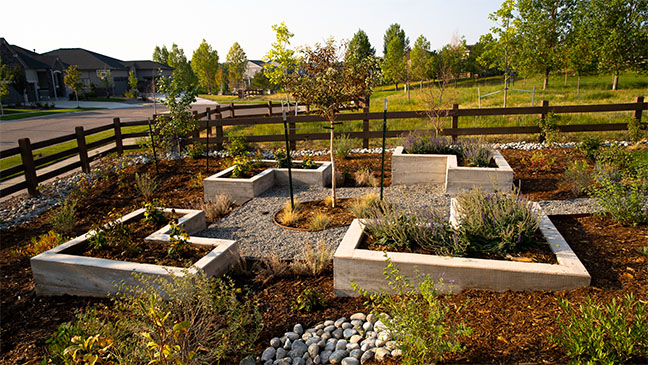 Kitchen Door is a landscaping company providing beautiful, bespoke, and sustainable landscape design and build services for homeowners seeking a personal oasis to make and share life's best memories. Ultimately, we strive for our clients and communities to experience a greater sense of connection and inspiration in their daily lives, while giving back to the Earth in fun, delicious and accessible ways.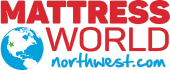 Mattress World NW is dedicated to bringing you the highest quality of customer service, knowledge and superior assistance when you come in to any one of their stores. Since the beginning, they have been most of all interested in helping their customers find that perfect bed, and that elusive restful night's sleep.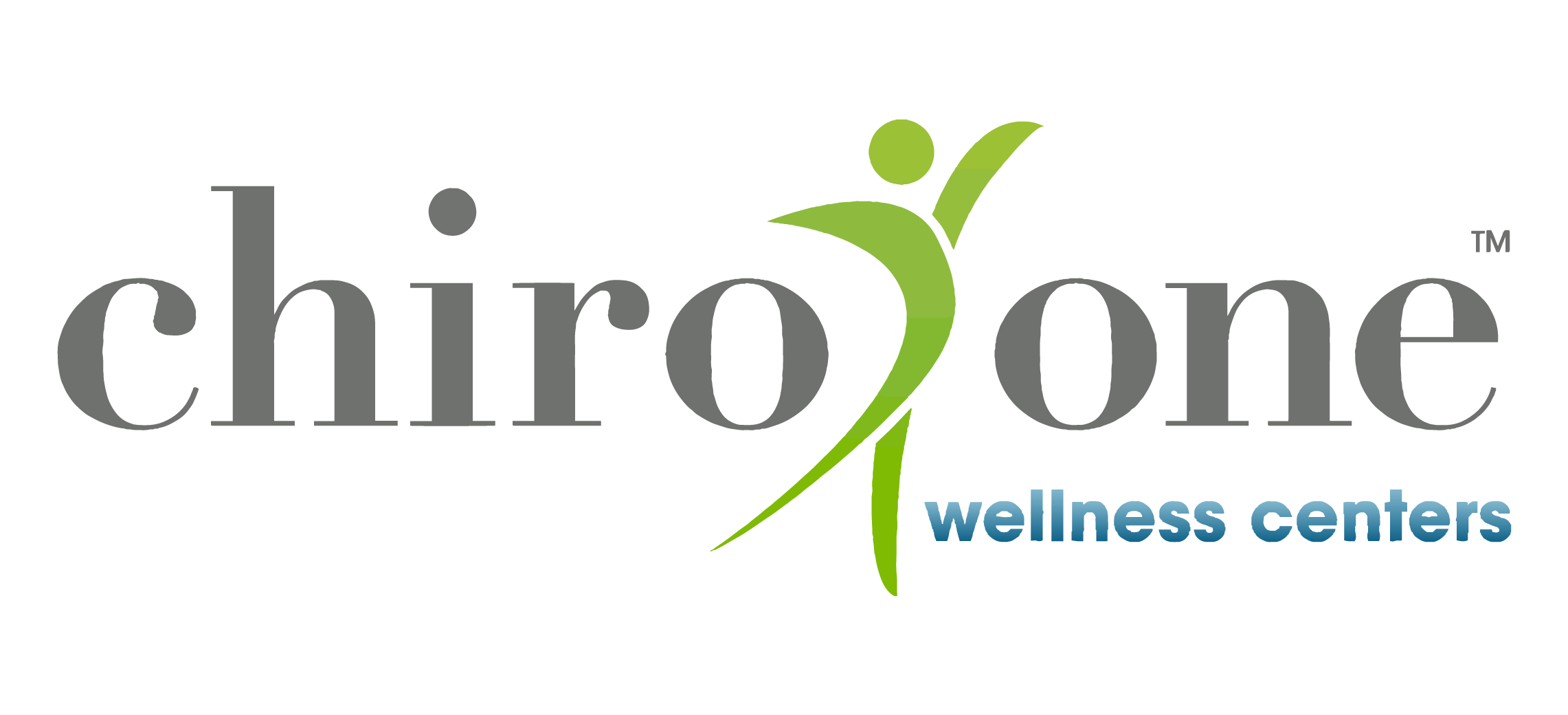 Chiro One Wellness Centers offer a unique care model that consists of chiropractic adjustments and active therapies that help provide relief from pain and discomfort, increase your physical functionality and improve overall wellness.

PDX Movers LLC can help you with every detail of your move to make the transition painless and stress-free. You don't need to stress about making sure there's enough time to get everything loaded, the physical strain of moving all of your belongings, or even recruiting everyone you know into pitching in. Our experienced, trained movers will show up on time to handle everything in an organized and efficient manner.


Skandia Design & Remodeling is a full service remodeling company specializing in kitchens, bathrooms, and additions. Skandia was established in 1993 and continues to be one of the leaders in the design/build concept here in the Portland metro area.



Shelf Genie's custom Glide-Out shelves are the best way to eliminate common frustrations in the kitchen, pantry, and bath. Their custom-designed storage solutions add more space, more organization, and more accessibility to your existing cabinets.

Renewal by Andersen Windows is a start-to-finish window replacement company. They custom-make beautiful, energy-efficient composite windows and professionally install them for optimal performance.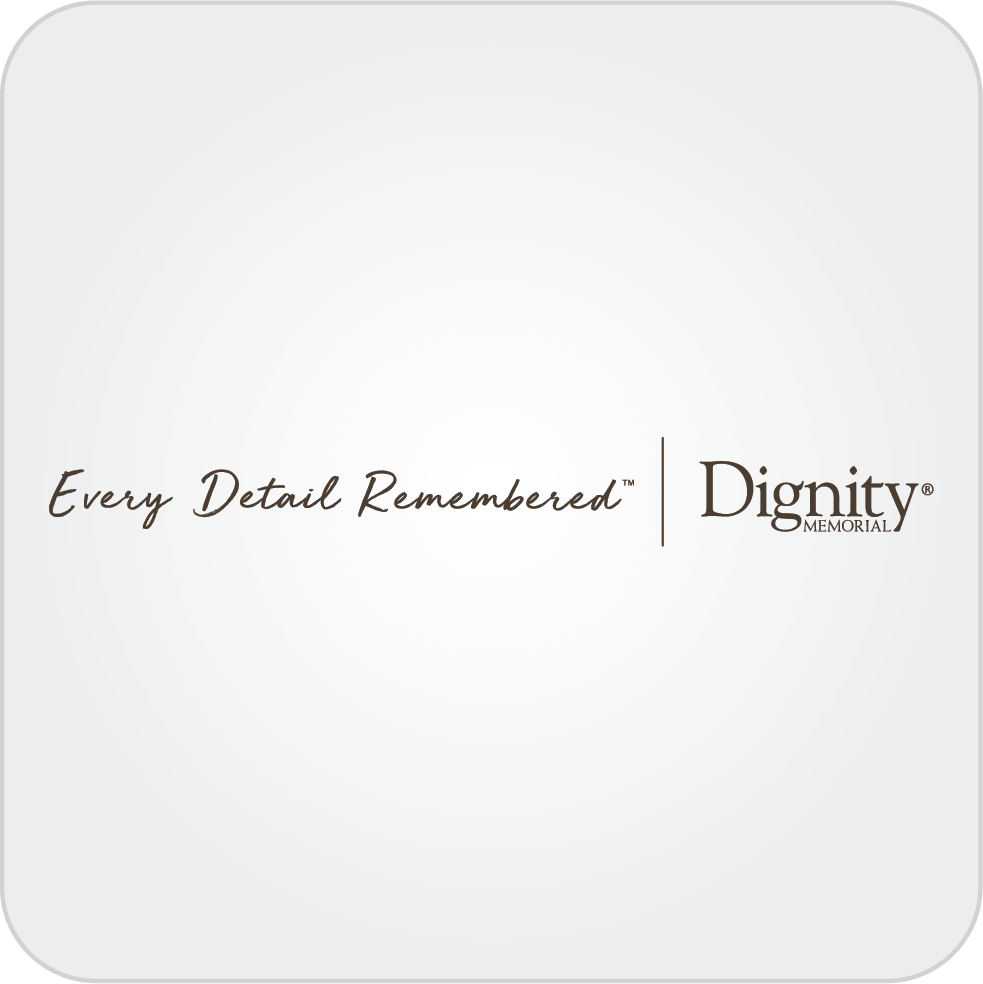 Serving our local Oregon families is our passion, our commitment and our expertise. Whether you're planning a funeral or cremation service for a loved one, or making your own arrangements in advance, meaningful life celebrations begin with Dignity Memorial's compassionate funeral and event planners.
For Dignity Memorial providers, there is no greater honor than helping to remember a life lived. We are dedicated, local professionals committed to getting every detail right, every time. We do this by listening, caring and guiding each and every family who walks through our doors. It's why we've become a trusted part of the Oregon communities we serve and why families consistently give us 5-star ratings for exceptional care.