Artisan Showcase
Find unique objects and artwork for your home while supporting local artists at the new Art & Design Showcase. View all of our talented artists here.

Home Improvement Seminars
Learn and have fun at home improvement seminars and demonstrations. See the weekend line-up here.

Vulcan Design Build

specialize in Paver Stone Patios, Walkways, and Driveways, Stamped Concrete, Raised Planters, Fences, Decks and Railings, Patio Covers, Fire Pits, Outdoor Living, Retaining Walls, Drainage, Interior and Exterior paint, Siding, Windows, Doors, Sheds, Garages, Additions and much more!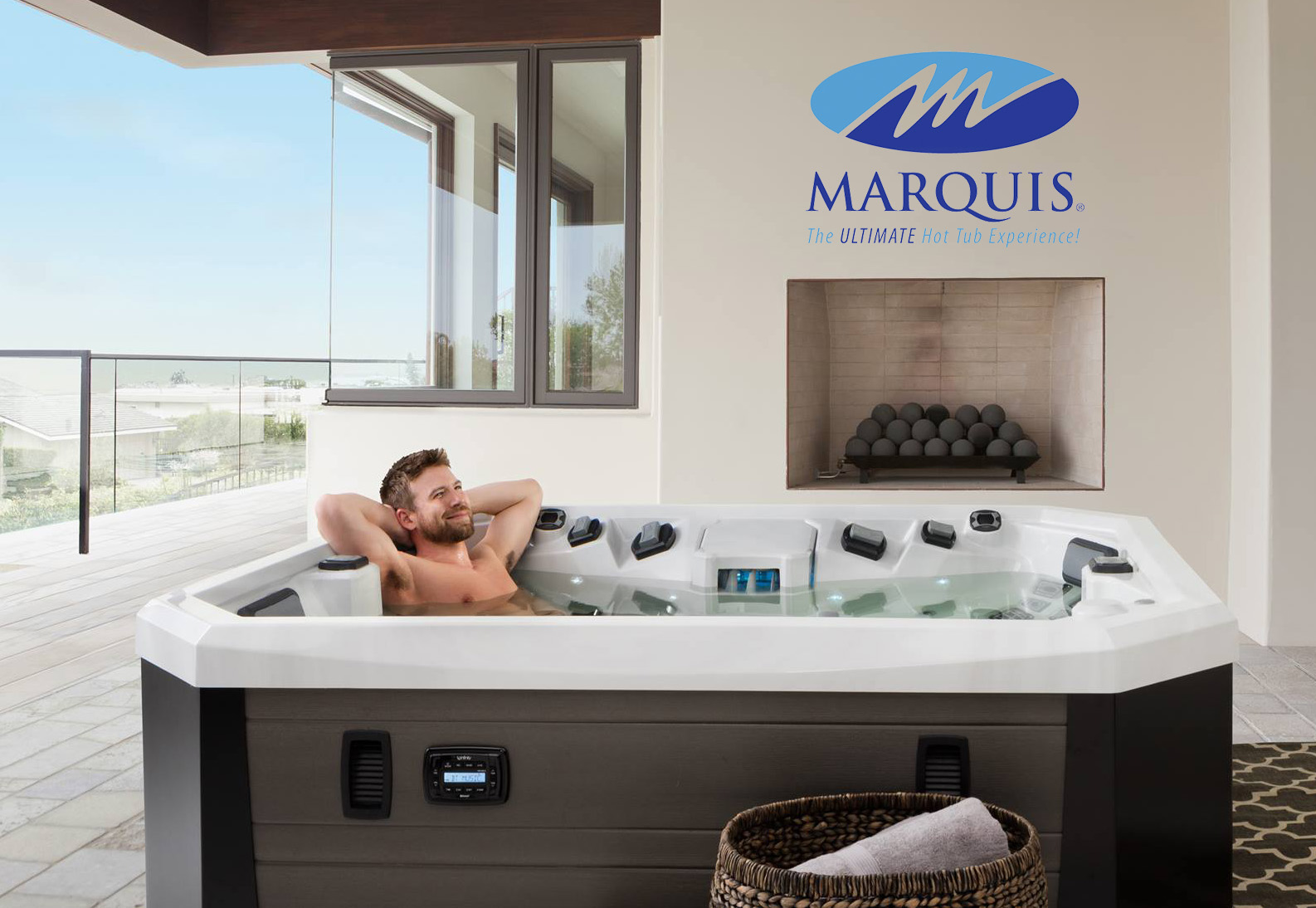 Marquis® is mainly concerned with offering creative and innovative designs that will provide you the ultimate soaking experience, cost less to operate, and require the least amount of maintenance. Our spas are designed with cutting-edge features for your supreme comfort and long-lasting enjoyment. We are proud to craft a hot tub designed to enhance your life.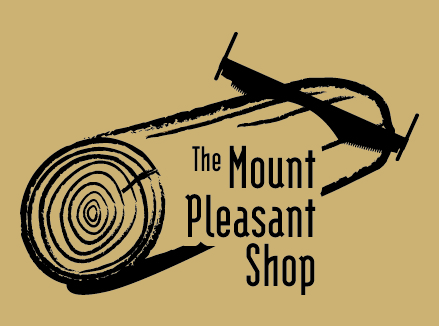 The Mount Pleasant Shop utilizes reclaimed wood in almost every piece. They specialize in using materials that most places discard. They are happy to team with your builder to incorporate their work into your dream home.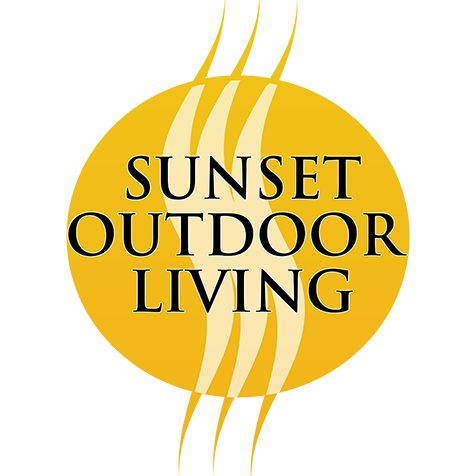 Sunset Outdoor Living specializes in customizing your current space so you can capture and maximize its fullest potential. Whether you want to entertain, relax quietly with your loved ones, or spend some quality alone time, their outdoor kitchens include everything you will need from grills, smokers, and counters to refrigerators, kegerators and media installations.

MW Design Workshop
has been crafting custom installations and furniture in the Pacific Northwest for over 30 years. Their reputation is built on innovative designs, customer service, and mastery of multiple materials. MW Design Workshop specializes in solving difficult design dilemmas and bridging the gap between architecture, engineering and craftsmanship.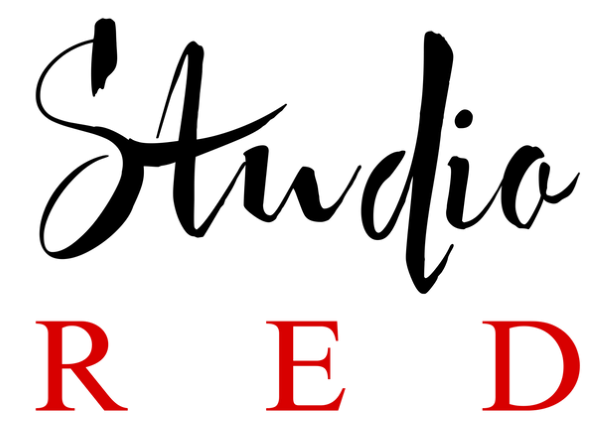 Studio Red Interior Design is a full service design firm that specializes in remodels. They take pride in each project by respectfully expressing you through design. They are there for you every step of the way.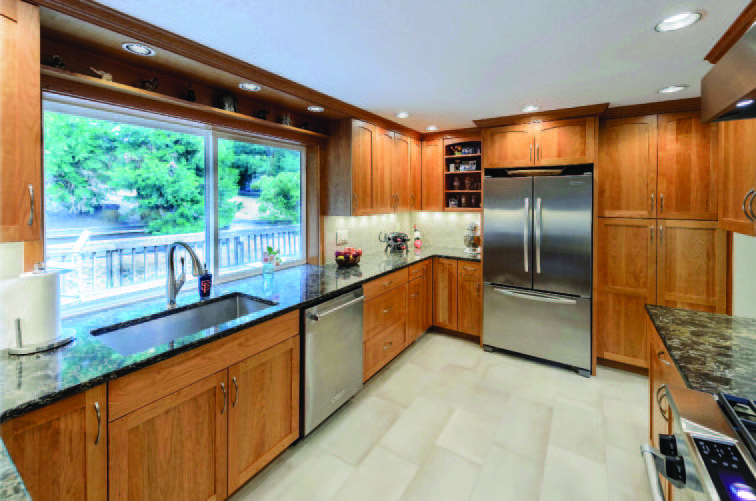 Parsons Custom Remodeling & Cabinets was established decades ago on strong core values. Their commitment to these core values remains an integral part of how they define success. Their process ensures that a strong working relationship is built with each client, which allows them to deliver both an experience and finished product that exceeds clients' expectations.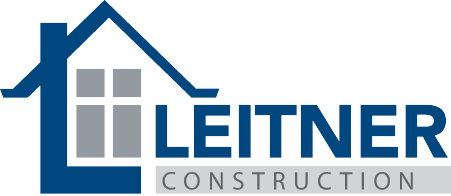 Leitner Construction services include: Home Design, whole home renovation and additions, kitchen remodels, bathroom remodels and house extensions. We provide exemplary project management services, guiding your experience from beginning to end and employing the best in the business toward an outstanding final result.

The Kominka Collective
was conceived as a way to share traditional Japanese folk houses with people outside of Japan, not as museum pieces, but as places to live and work – and in so doing to give these beautiful old houses a second life. Enjoy the gentle elegance of a Japanese timber frame studio, ADU cottage, or small house - and help preserve kominka and irreplaceable old wood.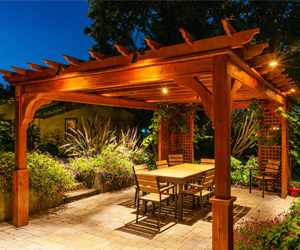 Blessing Landscapes offers landscape design services, custom installations, and landscape maintenance services in the greater Portland area. Blessing Landscapes professional landscapers strive to remain the best of the best and it shows in our work. Your finished landscape will make your home the highlight of your block and leave you excited to spend time outside.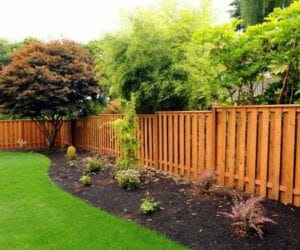 Rick's Custom Fencing and Decking has been building the Pacific Northwest's decks, fences, patio covers, and more for nearly 4 decades. No matter the size or scope of your outdoor renovation, we've got the people, the products, and the know-how to make your dream project a reality.