Welcome to the Minneapolis Remodeling Expo, located at the Minneapolis Convention Center. This comprehensive home show brings together homeowners and many of the most knowledgeable and experienced remodeling and building experts in the Minneapolis area. Every aspect of the home can be explored, from the smallest design detail to the largest house addition. Professionals will be on hand to share their valuable knowledge to bring your ideas to life or inspire you with new ones.

See the latest innovations and design trends! Experts will be showcasing everything for the home including, but not limited to the latest in cabinetry and countertops, flooring, sunrooms and additions, decking, basement finishing, waterproofing, smart home automation, energy efficient windows and exterior products, as well as the newest ideas pertaining to landscape installations.
Make plans to visit with hundreds of exhibitors and discover thousands of new ideas presented at the Minneapolis Home Show. This all-encompassing event will surely put you on the path towards making your dream home a reality. We look forward to seeing you at the Minneapolis Convention Center this June!
Expo Highlights
Home Improvement Seminars
Learn and have fun at home improvement seminars and demonstrations. See the weekend line-up here.
Featured Exhibitors
Minnesota Rusco

Minnesota Rusco has had over 60 years to perfect the equation in making your remodeling project as stress free as can be. Local and Family owned, you always get answers when you place a call to their offices. Knowledgeable staff answer the phones and expert design consultants man the booths at local events. With a large, ever growing, professional team they often have the ability to set next day appointments.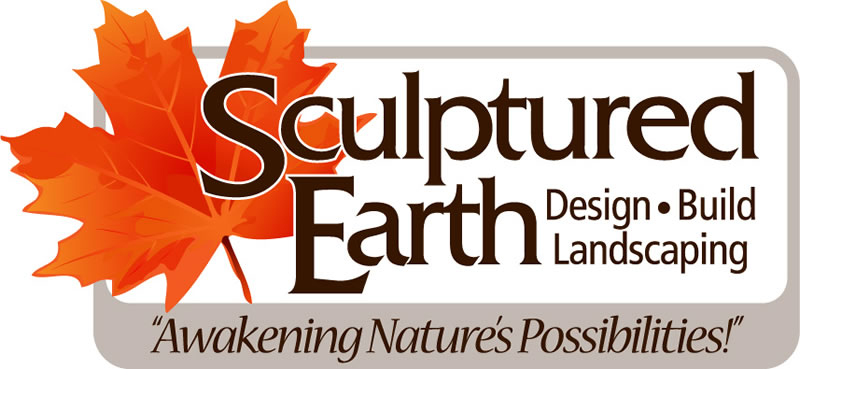 Sculptured Earth
A full-service landscape building and landscape design company, Sculptured Earth employs the talent of gifted landscapers and a unique design process to transform residential properties into true works of art. Through expertly-built paver patios, water features, outdoor kitchens, and other elements, our team of landscaping contractors sculpt and reshape land into impressive works of artistic vision


Window Concepts of Minnesota, Inc.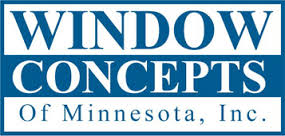 At Window Concepts of MN we have been family owned for over 18 years. We believe in developing long-term relationships with our clients. We want to be your go-to service for your current project and any others you may have in the future. We strive to offer the highest quality product and service.

RetroGreen Energy

RetroGreen Energy is Minnesota's specialty insulation contractor. They focus on using high performance insulation and building science to improve home performance and energy efficiency. Their work encompasses all types of existing buildings including residential, multi-unit residential, agricultural, industrial and commercial buildings.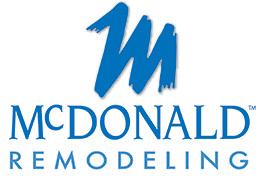 McDonald Remodeling
McDonald Remodeling believes that remodeling your home should be rewarding collaboration from start to finish. So they've developed a straight-forward, modern build process, which sets them apart and has proven to deliver projects on time with award- winning results. McDonald Remodeling's dedicated team will ensure you have a clear vision of how your remodeling project will unfold to give you the end results you're looking for.

TLC Remodeling

TLC Remodeling is a full-service remodeling company that is family owned and operated. They have over two decades of experience, and they take a great amount of pride in the work they do for their clients. They want to fulfill the unique vision each customer has for their space, at an affordable cost.