Featured Exhibitors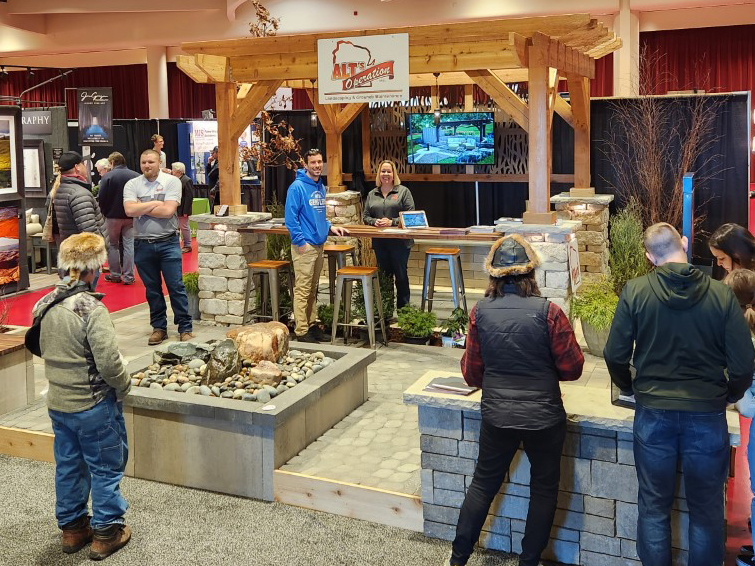 Alt's Operationis one of the Madison area's most trusted and reliable service providers. Functional or aesthetic, big or small, Alt's Operation will work with you to refine the concepts into a detailed, buildable and sustainable design. Whether your landscaping project is functional or aesthetic, Alt's Operation is ready to get the job done from start to finish. We offer everything from grading, drainage correction and lawn installation to fully customized design and construction of your outdoor space.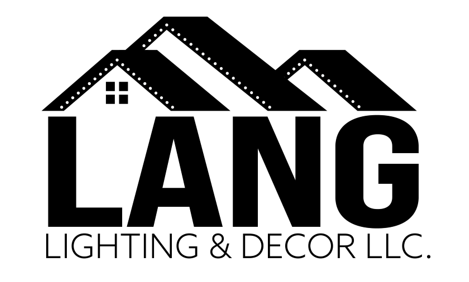 Lang Lighting and Decor started in 2018 and has grown at an exponential rate ever since. From entertaining people during the Halloween season, to bringing Christmas cheer to communities around the area, their passion lies within creating custom Christmas and holiday light displays for home and business owners. They take great pride in their work and ensure every Christmas and holiday display is installed to perfection.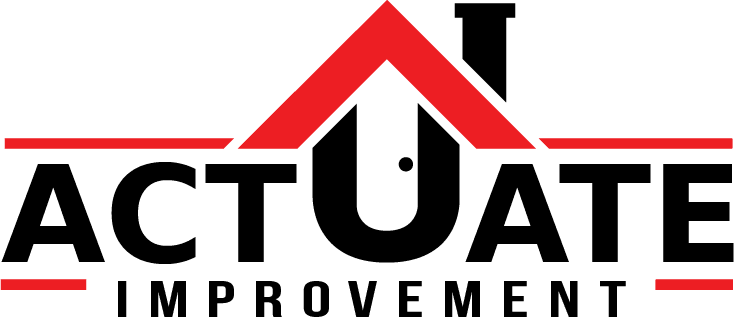 Actuate Improvement partners with clients to help them re-imagine and reshape their homes to support their lifestyle and enhance their living experience. Their comprehensive remodeling process model and one-stop-shop structure are backed by inspired design, exceptional craftsmanship and superior customer service.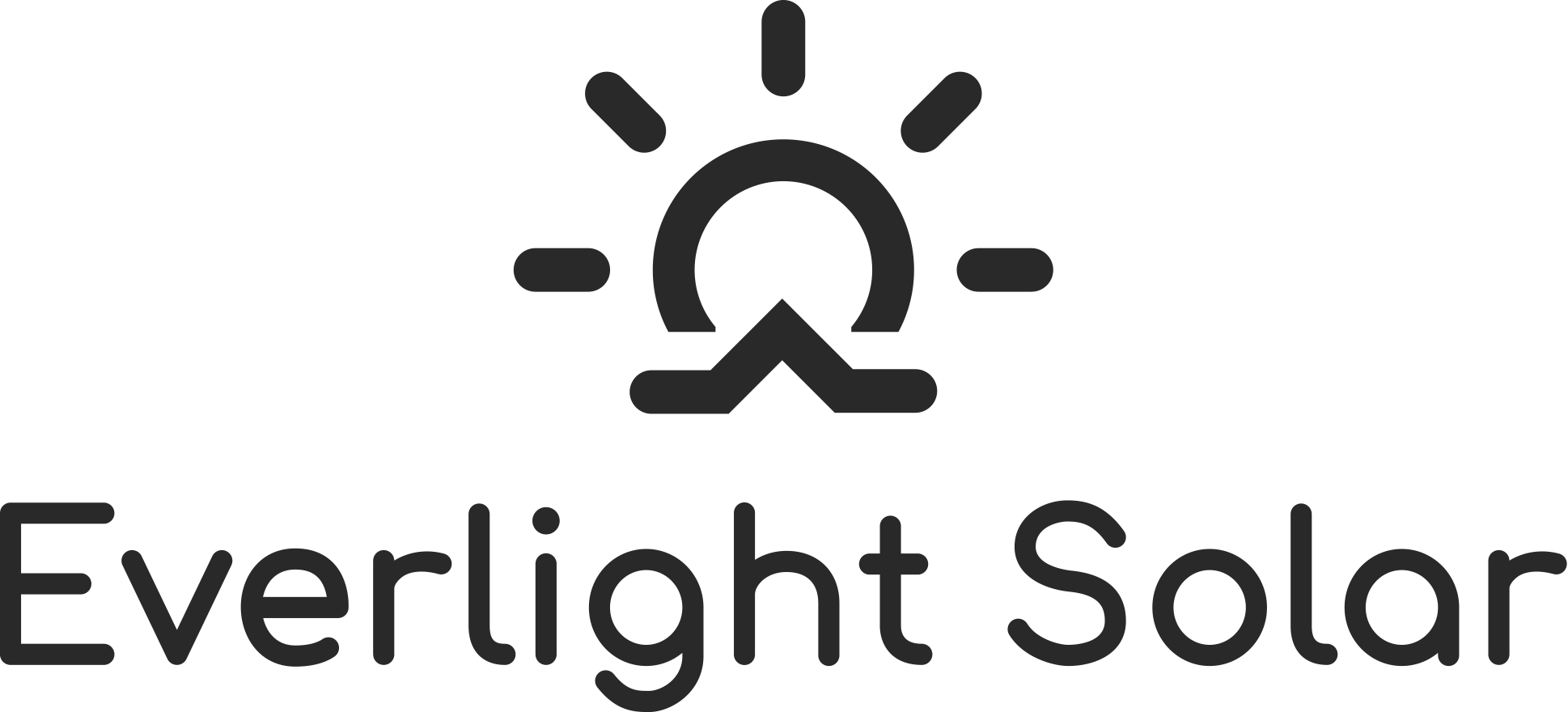 Everlight Solar is Wisconsin's largest home solar company. We are a local company headquartered in Verona, and are a proud partner of the Wisconsin Badgers. We are incredibly excited to be a community member, helping more homeowners make the switch to solar! We use solar power to simplify your life, save you money, and clean up the environment.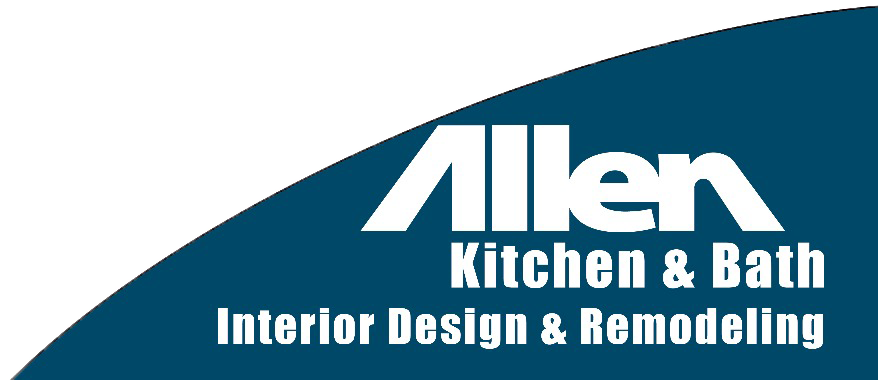 Allen Kitchen & Bath's home remodeling contractors in Madison, WI provide complete remodeling for all interior residential projects. Each showroom has exceptional carpenters on staff and trade partners for all aspects of your remodel project. Allen Kitchen & Bath has consistently ranked in the TOP 500 REMODELERS in the United States.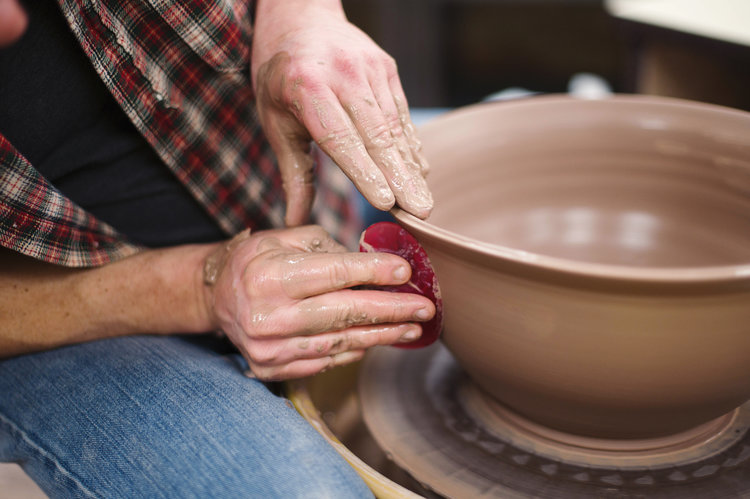 Twice Baked Pottery's mission will always be to provide high quality pottery at a reasonable price. "Pottery is meant to be used and enjoyed. It is functional art, not just to be placed on a shelf, but on your table -- a tool for you to use when breaking bread with friends or enjoying some quiet time curled up with a good book and a mug of coffee, hot cocoa, or tea. Pottery is meant to enhance, not take over."
- Scott Obernberger - Twice Baked Pottery LLC

Kettle Moraine Heating and Air Conditioning is a full-service heating and cooling company that carries the finest equipment, employs experts in the industry, and services its customers with personal and prompt attention. Their team is highly trained to help you get the maximum performance out of your existing system or work with you to install an energy-efficient alternative when and if the time comes.

Sun Comfort is a small family-owned company that has a goal of providing customers with comfortable, attractive, well-constructed three-season rooms, all-season rooms, and decks all at affordable prices. Sun Comfort makes it easy for you to expand your living space while enjoying the great outdoors- without ever having to leave your house!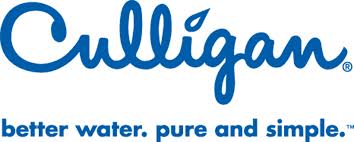 Culligan Total Water Treatment Systems Inc. was founded to provide quality water purity systems and services. The company has been in continuous operation in Dane County since 1943 as an authorized dealer of Culligan products. Whether you need a water softener, reverse osmosis system, water filtering, water coolers, bottled water or softener salt delivery, Culligan has the perfect solution for your family's water concerns.