FEATURED EXHIBITORS

Carter Kitchen & Bath's design specialists have years of experience remodeling kitchen and bathrooms and understand the importance of things going smoothly when you're still living in the home as construction occurs. Carter Custom Millwork combines old-fashioned craftsmanship with advanced technology to create quality moldings and millwork. Their manufacturing facility produces custom molding, stairs and stair parts, doors, arches, mantles, cabinetry, and most anything that can be made of wood.

Case Foundation Systems provides Louisville, Lexington, Bowling Green and Indianapolis with the best possible basement repair services. Offering the best foundation repair and basement waterproofing services. Their team of experienced professionals can help you find the right solution for your unique situation.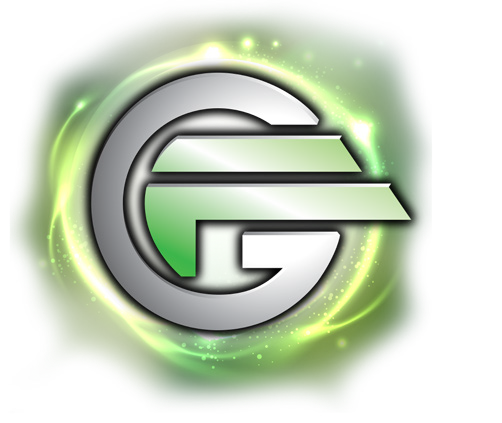 Garage Force concrete coatings provide a custom, finished look while adding functionality to your existing concrete surface. Garage Force is a leader in floor coating installation across the country. Their coating systems provide a durable finished floor that is both easy to maintain and adds value to your home.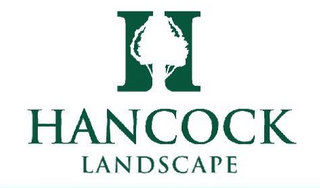 Hancock Landscape pride's themselves on being able to create custom landscaping designs according to the clients' precise specifications. Their design architects can design, build, and maintain beautiful traditional landscapes as well as urban options that require virtually no maintenance, use less water, yet still offer the same aesthetic appeal. No matter what type of design and landscape installation you have in mind, they have the perfect landscape designer to build your dream space.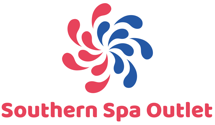 Southern Spa Outlet is the Southeast's premiere distributor of Softub® and Eco Spa tubs. Their warehouse facility provides you with the best pricing on high quality spas, without the middle man mark up. You will find the most unique, energy efficient, and well designed hot tubs on the market — and engineered to fit any lifestyle. Let their team help you choose the best hot tub or spa to fit your needs.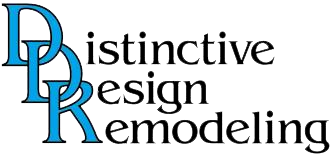 Distinctive Design has combined 35 years of experience in the residential contractor industry, they are a locally owned and nationally ranked general contractor specializing in home renovation and other home improvement services. From custom-built garages and room additions to breathtaking finished basements and decks/Patio Covers, they pride themselves on using the best materials in the market to get the job done to your satisfaction. Distinctive Design can recreate your home and deliver the project of your dreams!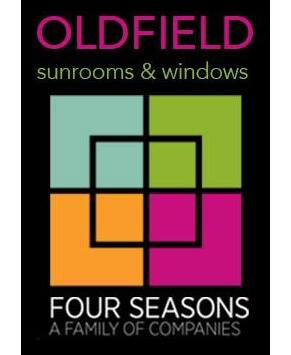 Four Seasons by Oldfeild Patio Enclosures is the premier manufacturer and builder of year-round glass sunrooms, solariums and conservatories in Central Kentucky. Their experienced and professionals are committed to helping you find a style that matches your taste without breaking the bank.If their inventory doesn't include exactly what you need, they're happy to custom design and build a room just for you!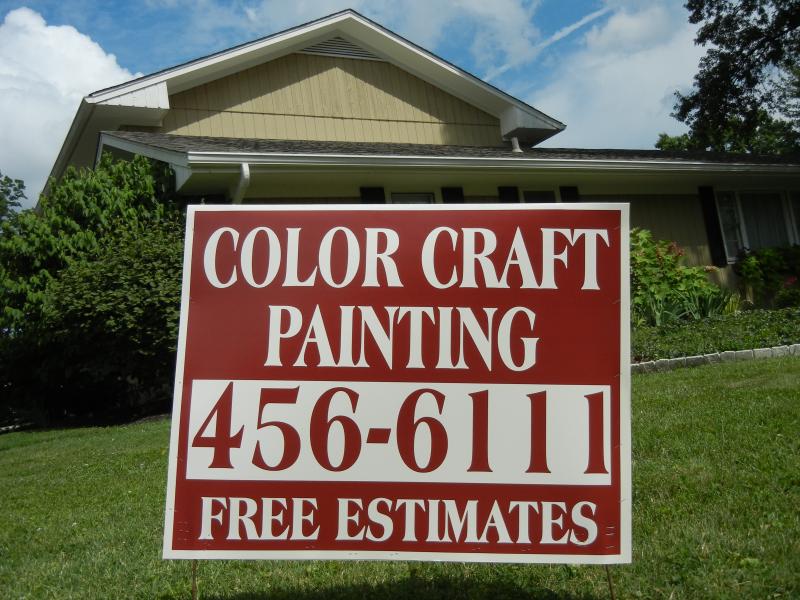 Color Craft Painting is locally owned and operated and has been in business for over 12 years. They have over 1000 local references, and have painted over $3 Million Dollars worth of residential painting projects in the Louisville, KY Metro Area. Fully insured. Written warranty.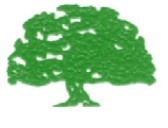 Okes Lawn & Landscape, Inc. is a Louisville-based, full-service landscape and lawn service company. Whether you are in need of a complete landscape renovation, seasonal landscape maintenance, or just a dependable weekly lawn service, their team of talented professionals will ensure that you and your property get the care and attention you deserve.