FEATURED EXHIBITORS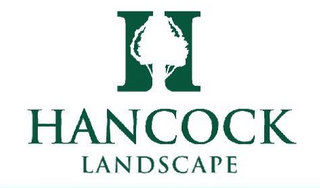 Hancock Landscape pride's themselves on being able to create custom landscaping designs according to the clients' precise specifications. Their design architects can design, build, and maintain beautiful traditional landscapes as well as urban options that require virtually no maintenance, use less water, yet still offer the same aesthetic appeal. No matter what type of design and landscape installation you have in mind, they have the perfect landscape designer to build your dream space.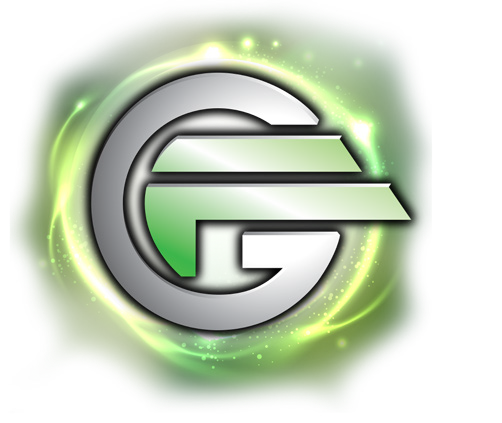 Garage Force concrete coatings provide a custom, finished look while adding functionality to your existing concrete surface. Garage Force is a leader in floor coating installation across the country. Their coating systems provide a durable finished floor that is both easy to maintain and adds value to your home.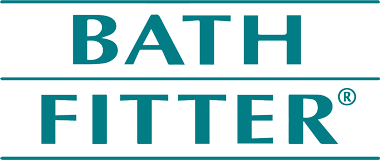 Bath Fitter - Homeowners and commercial customers can choose from a product line that includes acrylic bathtubs and shower liners, free standing bathtub and shower bases, acrylic seamless walls, domed ceilings, tub and shower doors, accessories and wainscoting.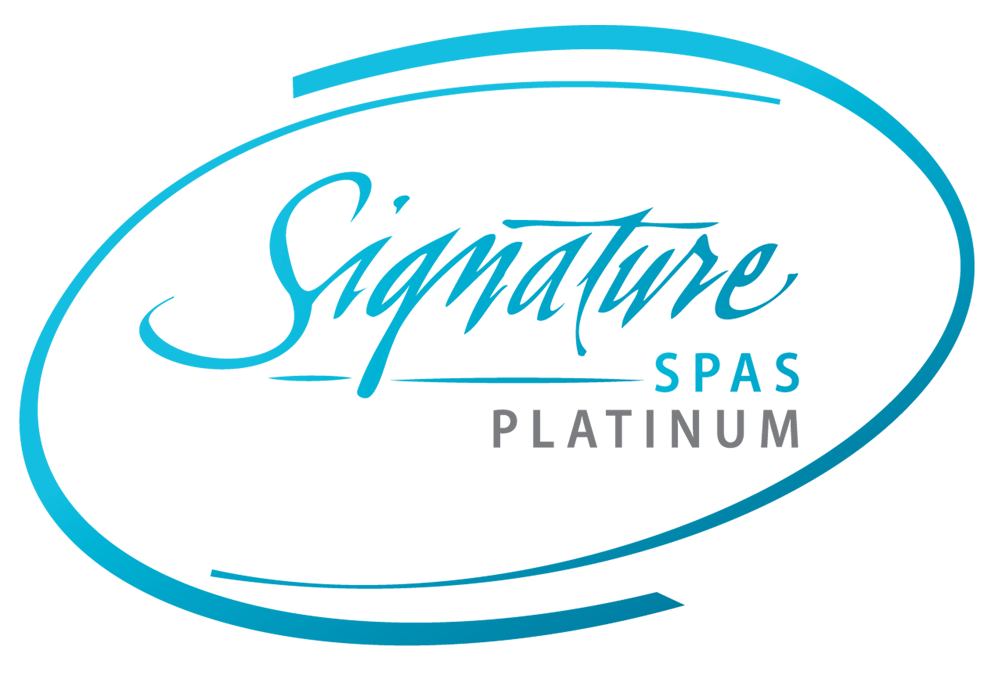 Signature Spas Platinum is one of the largest manufacturer's of Swim Spas and Hot Tubs in the world. The Platinum X Series is an exclusive line that cannot be found in any retail setting and proudly produces Signature Platinum X Swim Spas and Hot Tubs. Signature Platinum has been building swim spas since 1980, longer than any other manufacturer in the world.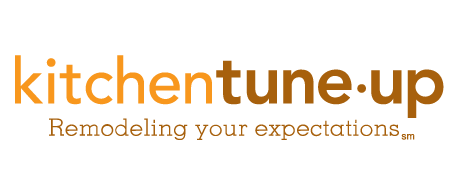 Kitchen Tune-Up has been updating kitchens for over 30 years. they call it Tunifying . . . to make a kitchen amazing while creating an extraordinary experience. They have systems, training, and expertise to complete projects correctly, on time, and within your budget.

Rhino Shield specializes in the manufacture and application of long lasting coatings for building exteriors. Each product is the result of years of research and has been field tested in the harshest environments. Each ingredient has been individually tested and certified as the highest possible grade available.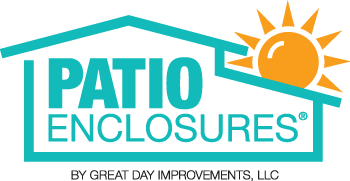 Patio Enclosures - Don't just renovate your home, rejuvenate your life with a Patio Enclosures brand sunroom, screen room or porch enclosure. From modest to extravagant, their rooms are custom designed and custom manufactured to meet your needs, budget and lifestyle.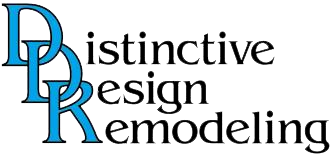 Distinctive Design has combined 35 years of experience in the residential contractor industry, they are a locally owned and nationally ranked general contractor specializing in home renovation and other home improvement services. From custom-built garages and room additions to breathtaking finished basements and decks/Patio Covers, they pride themselves on using the best materials in the market to get the job done to your satisfaction. Distinctive Design can recreate your home and deliver the project of your dreams!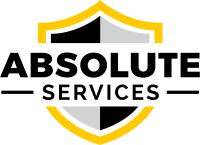 Absolute Services offers outstanding heating, cooling, garage doors, electrical, and plumbing services in the Louisville, Lexington, and Elizabethtown KY Metro areas. They've been in business since 2008, and love to see and help our community out with a friendly smile and a professional approach.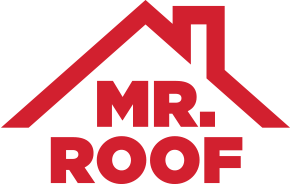 Mr. Roof started as a small, family-owned business based out of Ann Arbor, Michigan in 1962. It quickly blossomed into a well-respected roof and exterior service company, spreading across the country. Mr. Roof installs roofs in one day. They offer free inspections and estimates on all their services, and stand behind their products for a lifetime