Expo Highlights

Featured Exhibitors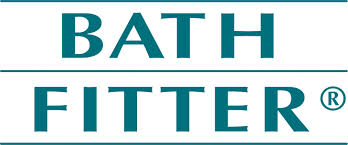 Bath Fitter's trained professionals take care of it all from planning, designing, manufacturing, distribution, installation, and customer service. With over 30 years of experience, our innovative process
will transform your bathtub installed in as little as one day.

Greystone Kitchens is committed to providing outstanding customer service through professional communication, expert design and project planning, thoughtful protection of your property and possessions during your project, and pride in our final results and customer experience.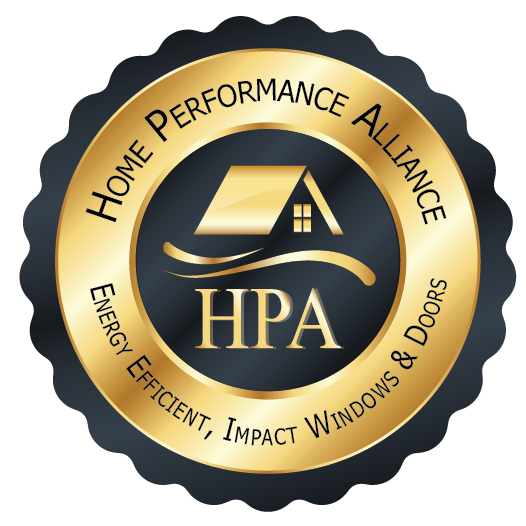 Home Performance Alliance (HPA) has over 10 years' experience serving the Florida market. Their product lines include: Vinyl Replacement Windows, Hurricane/Impact Windows, and Exterior Doors. The HPA team has over 35 years of experience in window & door installation with over 15,000 window installations and thousands of satisfied customers.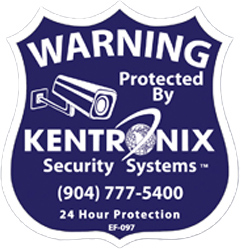 Kentronix
takes pride in our very thorough and extensive Quality Assurance Program. This has been the cornerstone of our success, the reason why our clients refer us to others, and has separated us from our competitors. This system enables us to meet customer specifications and maintain being "Committed to Quality and Excellence".

Lifetime Enclosures is a team of highly motivated individuals dedicated to the pursuit of excellence. Our Strength is generated from our clients, our people, our industry and our community. We are committed to leading the enclosure industry into and beyond the 21st century through integrity, innovation, client satisfaction, and financial strength. Our unwavering commitment to these core principles has positioned us at the top of the industry and our continued success will keep us there.


Universal Roof & Contracting has over 50 years of roof and construction experience, as well as more than 25 years spent working with and supporting Central Florida and Jacksonville homeowners. From routine roof maintenance and repairs to a comprehensive roof replacement, they understand that the importance of ensuring you are receiving the utmost in professional workmanship cannot be understated.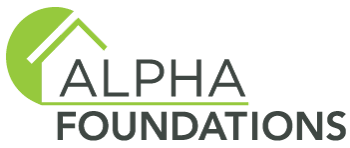 Alpha Foundations has been Florida & Southern Georgia's experts for foundation repair, concrete leveling, crawl space encapsulation, and sinkhole repair since 2002. They provide patented, proven solutions for a wide variety of issues, and our trained, experienced professionals will ensure you have a safe, stable, and healthy home.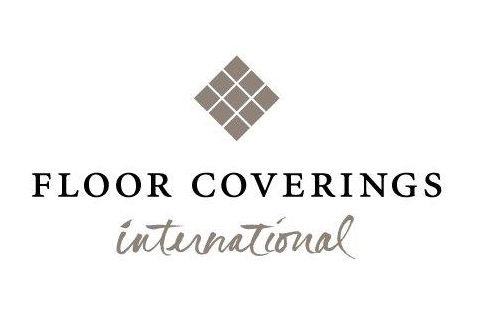 Floor Coverings International offers a wide range of flooring materials, styles, and colors from the leading brands. They are pleased to help you explore options for carpet, hardwood, natural stone flooring, ceramic tile, laminate flooring, vinyl, specialty materials and the new eco-friendly selections.