Lindsay Wright
has years of experience helping homeowners select the right brick packing, retaining wall systems, landscape lighting and wood structures to increase the value of your home and stay on budget.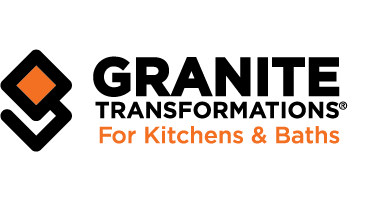 Granite Transformations of Columbus
brings affordable luxury to life through home renovations. Whether it's kitchen remodeling, bathroom remodeling, or commercial renovations, they have everything you need to design your ultimate dream space. They are a full-service residential remodeling franchise which offers one of the most durable countertops options available with an impressive selection of stylish, luxurious, and elegant surfaces.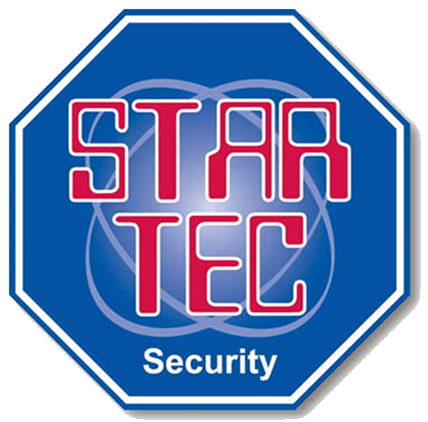 Whether it's a basic home security package or fully integrated smart home, StarTec Security has the knowledge and expertise to design the perfect system to fit your needs and budget. They offer first-class service, exceptional products, and are backed by an elite UL listed, five diamond certified central station.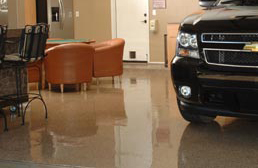 Garage Floor Coating of Columbus
applies two component industrial polymers in all garage floor installations. Our proprietary systems utilize moisture mitigation products, epoxy, and polyaspartic-polyurea formulations designed for concrete application.

Nerd Power
is here to help your Nerd herd measure and reduce energy
consumption
and explore producing your own onsite energy through solar power. Their industry leading Smart Report is tailored to your needs and delivers the energy freedom your family deserves. They tailor a unique combination of home energy reduction programs and your solar system to help take back control of your electric bill.

Fire & Ice
is a top-rated provider of residential HVAC service and replacement that is locally-owned company in the Columbus metro area. They service, maintain and replace furnaces, air conditioners, heat pumps, and ductless mini-splits. Their service technicians are experts and can diagnose and repair all brands of HVAC equipment. They also install air filtration, air purifier, humidifier, and dehumidifier products.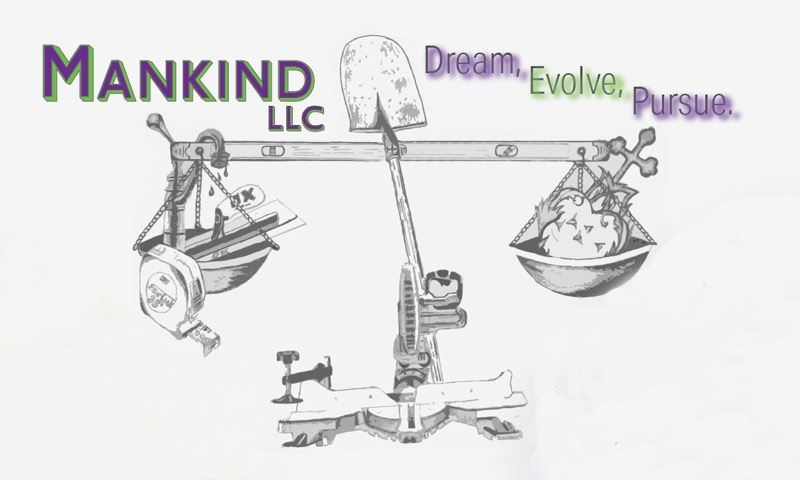 Mankind LLC
is a Locally Owned & Operated Central Ohio Contractor, Specializing in Bathroom and Kitchen Remodeling, as well as Finished Basements. They also do Sidewalks, Driveways, Hot Tub / Swim Spa Foundations and Patios.