2022 Designer Matchmaker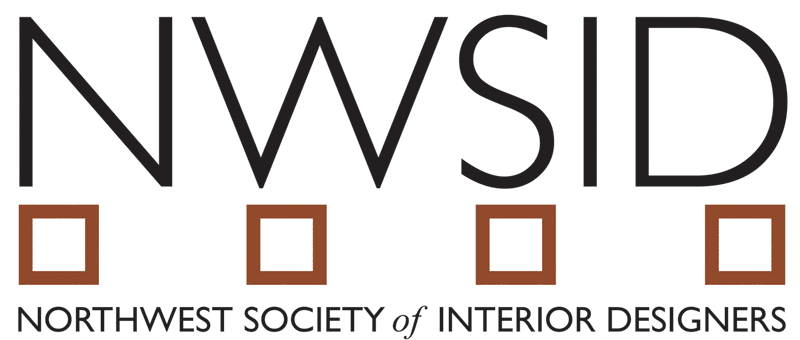 FREE DESIGN CONSULTATIONS
At the Northwest Society of Interior Designers (NWSID), you'll find a vast array of top tier design talent and many of the strategic partners they use to create award winning interiors. Established in 1977, NWSID is a non-profit regional group dedicated to design excellence, continuing education and collaboration. Whether you're planning a major remodel, building a new home, or just need some help updating your space, the NWSID is standing at the ready to bring your vision to life.

GAINING A FRESH PERSPECTIVE
Often, it's hard to be objective about your own space. A qualified interior designer brings that much-needed objectivity and a practiced, professional eye.
A good designer will bring a sense of color, proportion, and continuity to your home. They know how color will change with the time of day and how lighting effects it. They understand scale and proportion. They can smooth out transitions between rooms so your home has an overall feel of fitting together.
At the same time, they are skilled at ensuring your home reflects your unique personality and tastes, not theirs! They listen to your input, translate it into the final picture and help you to see it. As the room takes shape, you'll see your personal style emerge.
MEET A DESIGNER!
The featured designers are principals of their own firms and are committed to working with you to create a functional space of which you will be proud. NWSID will have a rotation of designers who are waiting to meet you for a complimentary 30 minute consultation! Please check out our Designers websites, and if you're interested in working with a particular designer, please contact them prior to the show to learn when they will be available. Attendees are also encouraged to bring photos and plans of the space they would like to discuss with the designers.
Designers will be available:
Friday 12:00 PM - 7:00 PM
Saturday 10:00 AM - 7:00 PM
Sunday
11:00 AM - 5:00 PM
Seattle's Premier Interior Designers: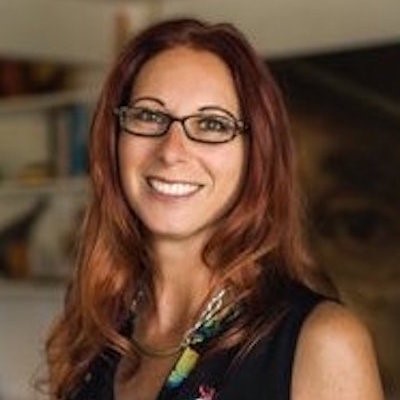 Andrea Bushdorf - Inner Space Designs:
Born and raised in Ohio, I moved to Seattle after completing a BS in Home Economics at a small private university in Texas. I quickly enrolled in the Residential Design program at the Art Institute of Seattle where I graduated in 1998. Cultivating my design knowledge, expertise and customer service skills with time at luxury furniture and trade showrooms, including eight years on Nordstrom's Merchandising & Display team, I took a leap of faith and started INNER SPACE DESIGNS in 2015, opening my brick and mortar design studio and boutique in 2018 where I currently operate. My passion for design continues to evolve with every new client, using each of their unique stories and densely layered experiences, bringing life to their vision and creating inspiring home environments expressing their personality and lifestyle.
Contact Andrea to reserve your 30 minute Consultation:
innerspace-designs.com
andrea@innerspace-designs.com
206-850-9468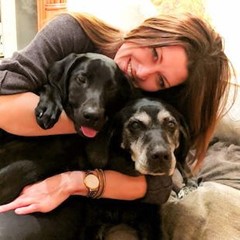 Laura Zmuda - LauraZB Design:

From concept to installation, I will guide you through the design and remodel process. My collaborative approach merges form and function, working with the character of your home, to incorporate details that reflect your personality and speak to your lifestyle. With a background in Fashion Design and Product Development, I have traveled overseas and worked directly with factories to find creative practical solutions for even the most challenging projects.
The Northwest is my home and I truly enjoy getting to know each client as we work together.
Contact Laura to reserve your 30 minute Consultation:
laurazbdesign.com
laura@laurazbdesign.com
206-579-5750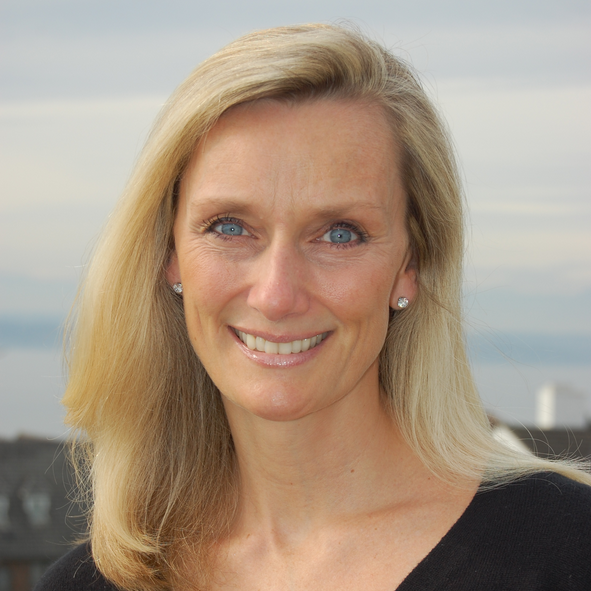 Pam Melin - Considered Space:
After 25 years leading visual merchandising and store design for global, high-end retail chains, Considered Space was created to import the best practices and efficiencies of America's top retailers to projects in residential renovation and design. Dedicated to bringing maximum functionality and visual impact to your home, delivered on-time and on-budget. Whether undertaking a large remodel or just refreshing your decor, Considered Space is your full-service design partner!

Contact Pam to reserve your 30 minute Consultation:
consideredspace.design
pam.melin@comcast.net
206-251-3272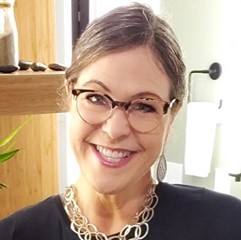 Paula Kennedy - Timeless Kitchen Design:
Paula's firm of 21 years, Timeless Kitchen Design, is focused out of a love of kitchen and bath design. NKBA Certified Master Kitchen & Bath Designer, Certified Architectural Color Consultant, Certified Living in Place. Award-winning, NKBA Lifetime Ambassador. Giving back by speaking, teaching, curriculum creation, mentoring and writing, most recently embracing topics of creativity, innovation, tech, and inclusive design. Inspiring others feeds her passion for design, mentorship and teaching.

Contact Paula to reserve your 30 minute Consultation:
timelesskitchen.design
paulakennedyckd@hotmail.com
425-466-4483