2022 Designer Matchmaker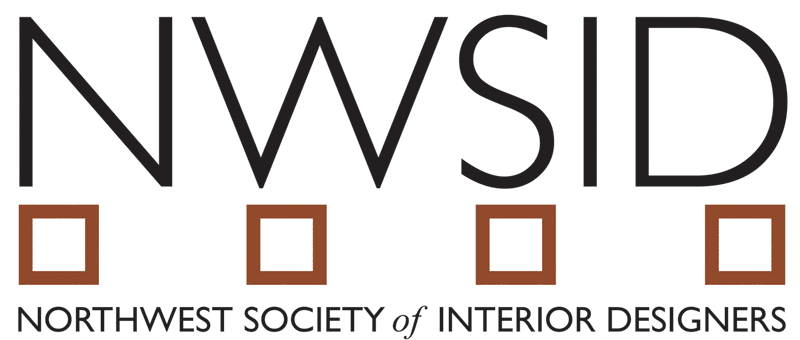 FREE DESIGN CONSULTATIONS
At the Northwest Society of Interior Designers (NWSID), you'll find a vast array of top tier design talent and many of the strategic partners they use to create award winning interiors. Established in 1977, NWSID is a non-profit regional group dedicated to design excellence, continuing education and collaboration. Whether you're planning a major remodel, building a new home, or just need some help updating your space, the NWSID is standing at the ready to bring your vision to life.

GAINING A FRESH PERSPECTIVE
Often, it's hard to be objective about your own space. A qualified interior designer brings that much-needed objectivity and a practiced, professional eye.
A good designer will bring a sense of color, proportion, and continuity to your home. They know how color will change with the time of day and how lighting effects it. They understand scale and proportion. They can smooth out transitions between rooms so your home has an overall feel of fitting together.
At the same time, they are skilled at ensuring your home reflects your unique personality and tastes, not theirs! They listen to your input, translate it into the final picture and help you to see it. As the room takes shape, you'll see your personal style emerge.
MEET A DESIGNER!
The featured designers are principals of their own firms and are committed to working with you to create a functional space of which you will be proud. NWSID will have a rotation of designers who are waiting to meet you for a complimentary 30 minute consultation! Please check out our Designers websites, and if you're interested in working with a particular designer, please contact them prior to the show to learn when they will be available. Attendees are also encouraged to bring photos and plans of the space they would like to discuss with the designers.
Designers will be available:
Friday 12:00 PM - 7:00 PM
Saturday 10:00 AM - 7:00 PM
Sunday
11:00 AM - 5:00 PM
Seattle's Premier Interior Designers: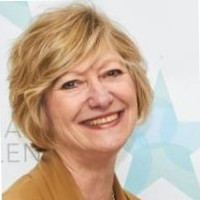 Jill Owen - At Home with Jill:

I have a background in Fine Art with a BFA in Printmaking. I was drawn to Interior Design as a career and received my AA in Interior Design in 1999. I have been working as a professional designer in the PNW and beyond for 20 years. My goal is to provide exceptional customer service and work with my clients to achieve the home of their dreams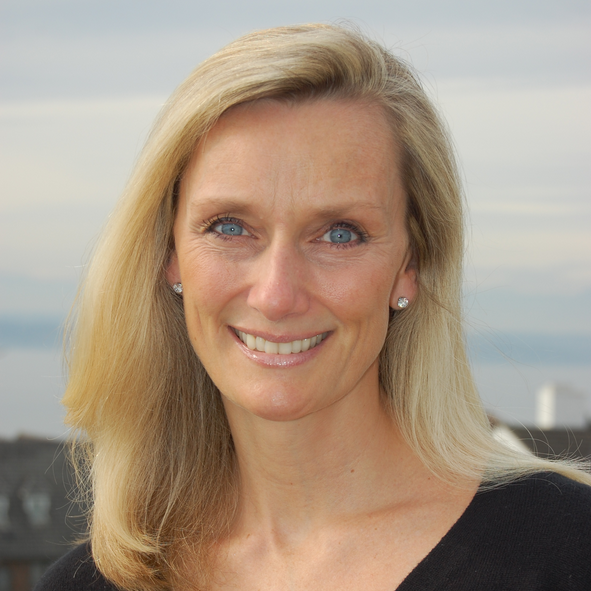 Pam Melin - Considered Space:
After 25 years leading visual merchandising and store design for global, high-end retail chains, Considered Space was created to import the best practices and efficiencies of America's top retailers to projects in residential renovation and design. Dedicated to bringing maximum functionality and visual impact to your home, delivered on-time and on-budget. Whether undertaking a large remodel or just refreshing your decor, Considered Space is your full-service design partner!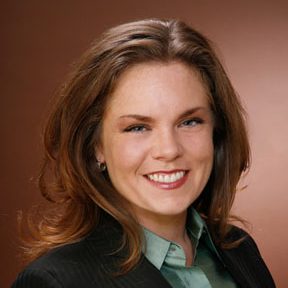 Briana Benton - B Brooke Interiors:
B Brooke Interiors is a full-service design firm, located in Seattle, WA and Scottsdale, AZ. We specialize in kitchen and bath design, large remodel projects and new construction; custom window treatments and full-service interior design.

Marcella Diamond - Diamond Design:

Marcella is an award-winning designer who has worked for many prominent NW families as well as Actor Emma Thompson & Rita Rudner. She specializes in home remodels with a focus on kitchens & baths as well as the whole house. Marcella goes to many trade shows to see the latest product available locally and internationally.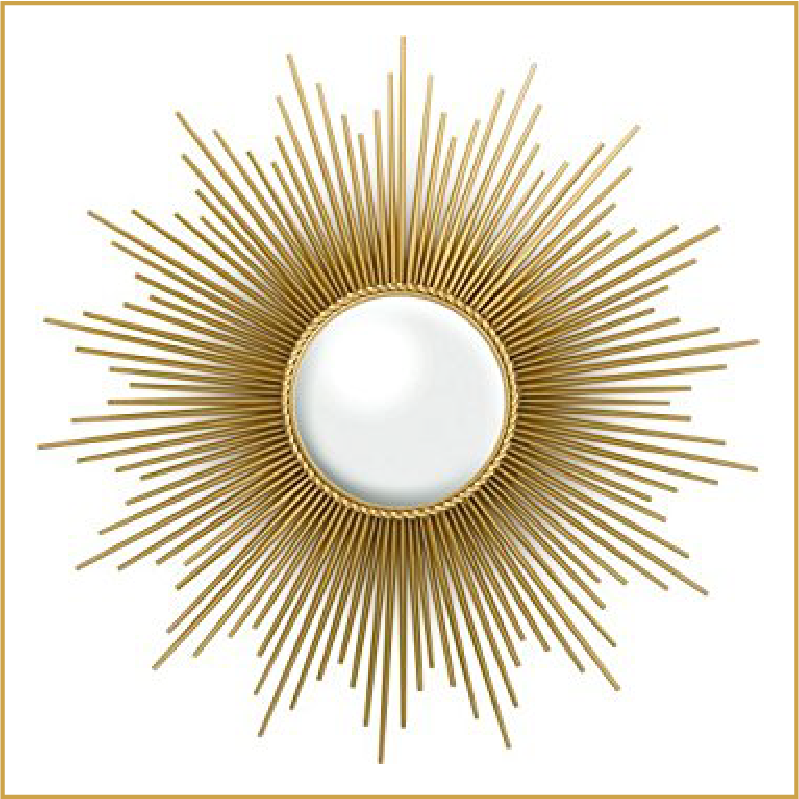 Elsbeth Steel - Elsbeth Steel Interiors:

Elsbeth Steel Interiors specializes in designing premium kitchens and baths for discerning, quality-conscious clients. Related projects might be a wet bar, pantry, dog wash station or espresso bar. We tastefully use upscale components that will stand the test of time. We make your kitchen and bath dreams come true.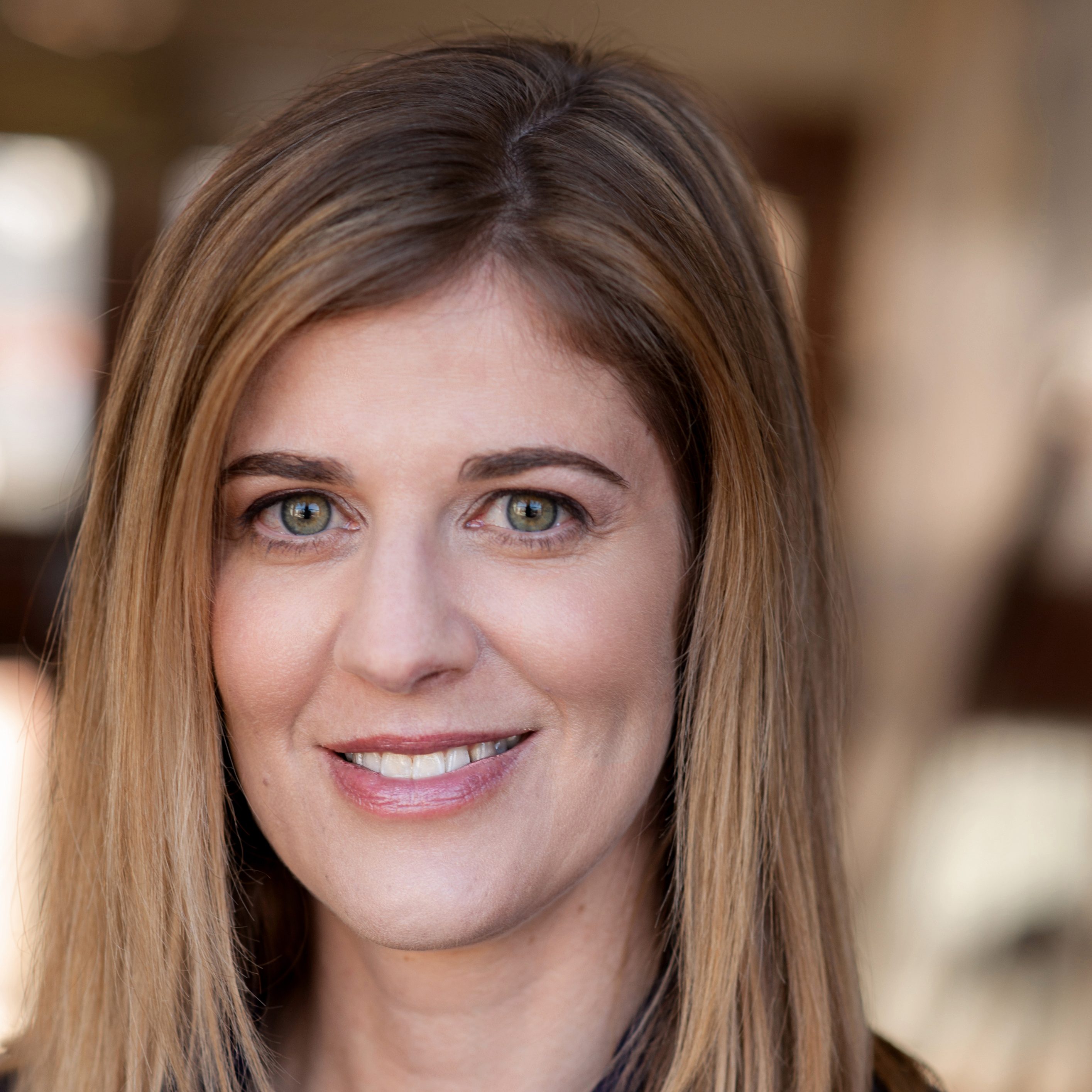 Kirsten Conner:
Kirsten Conner is a graduate of Bellevue College's respected 3-year Interior Design program. Before opening up her firm, Kirsten Conner Interior Design she worked for two small residential design firms and for an engineering architectural firm in business development. She offers full service residential design services. She has a B.A. in Advertising from Syracuse University. She lives in Seattle with her husband and two children.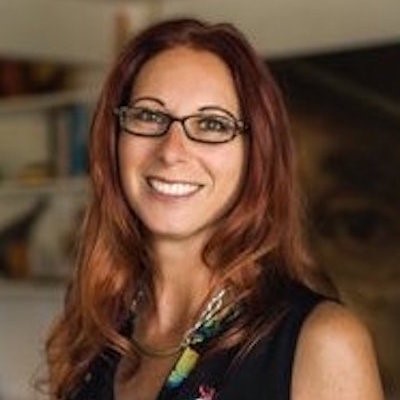 Andrea Bushdorf - Inner Space Designs:
Inner Space Designs focuses on you. Andrea effortlessly curates personal & intriguing spaces, by mixing high & low items with new & found objects while integrating your own personal treasures. Whether you're refreshing a room, needing a full scale remodel or embarking on a new build, with ISD you have access to a team of professionals focused on maintaining the integrity of the design plan. With 20+ years in the design industry, Andrea brings a unique perspective to every project.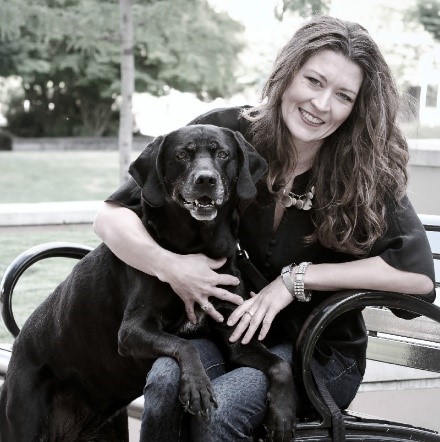 Laura Zmuda - LauraZB Design:

LauraZB Design was founded in 2011 and in 2014 expanded into home remodeling and project management, offering Interior Design & Contracting Services. Laura has an extensive background in textiles, she spent over 14 years in Fashion Design & Product Development, and also studied Art & Architecture. Her collaborative process merges form and function to create beautiful spaces that reflect personality and resonate with your lifestyle.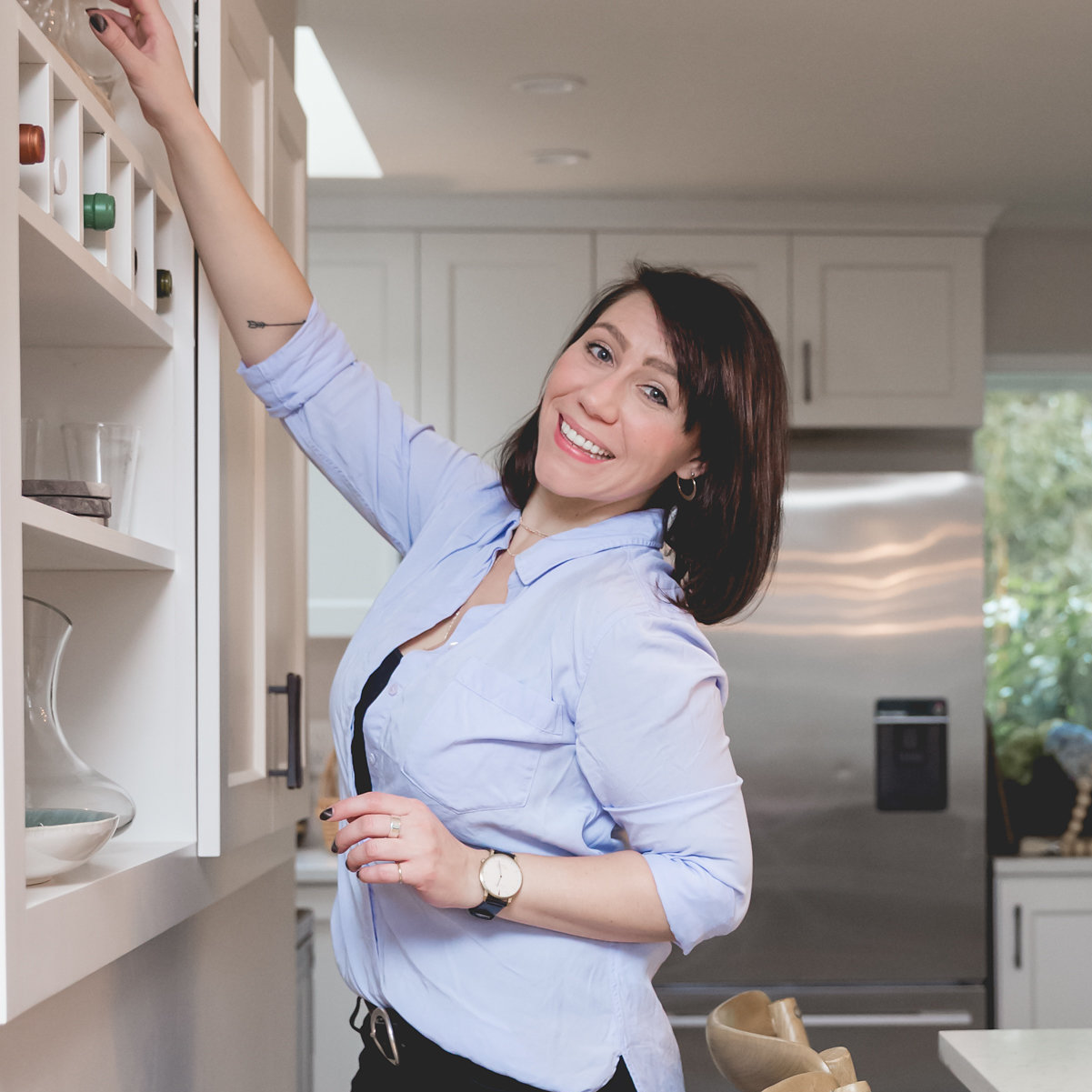 Beth Brunner - Quartz and Bone:

Quartz and Bone is a residential design firm specializing in kitchen and bath remodels as well as full service furnishings layout and selection. Owner Beth Brunner is constantly inspired by the beauty of the natural world, and dedicated to telling her clients stories through their spaces.
Wendy Fisher - Wendy Fisher Interiors:

At Wendy Fisher Interiors we believe that design is in everything you see, touch and use. It's what makes an item immensely useful or maddeningly unusable. It's thoughtful details that allow you to operate on auto-pilot in the morning or breeze through dinner prep at the end of a long day. It can influence success or failure. And if it's really good it can change your life.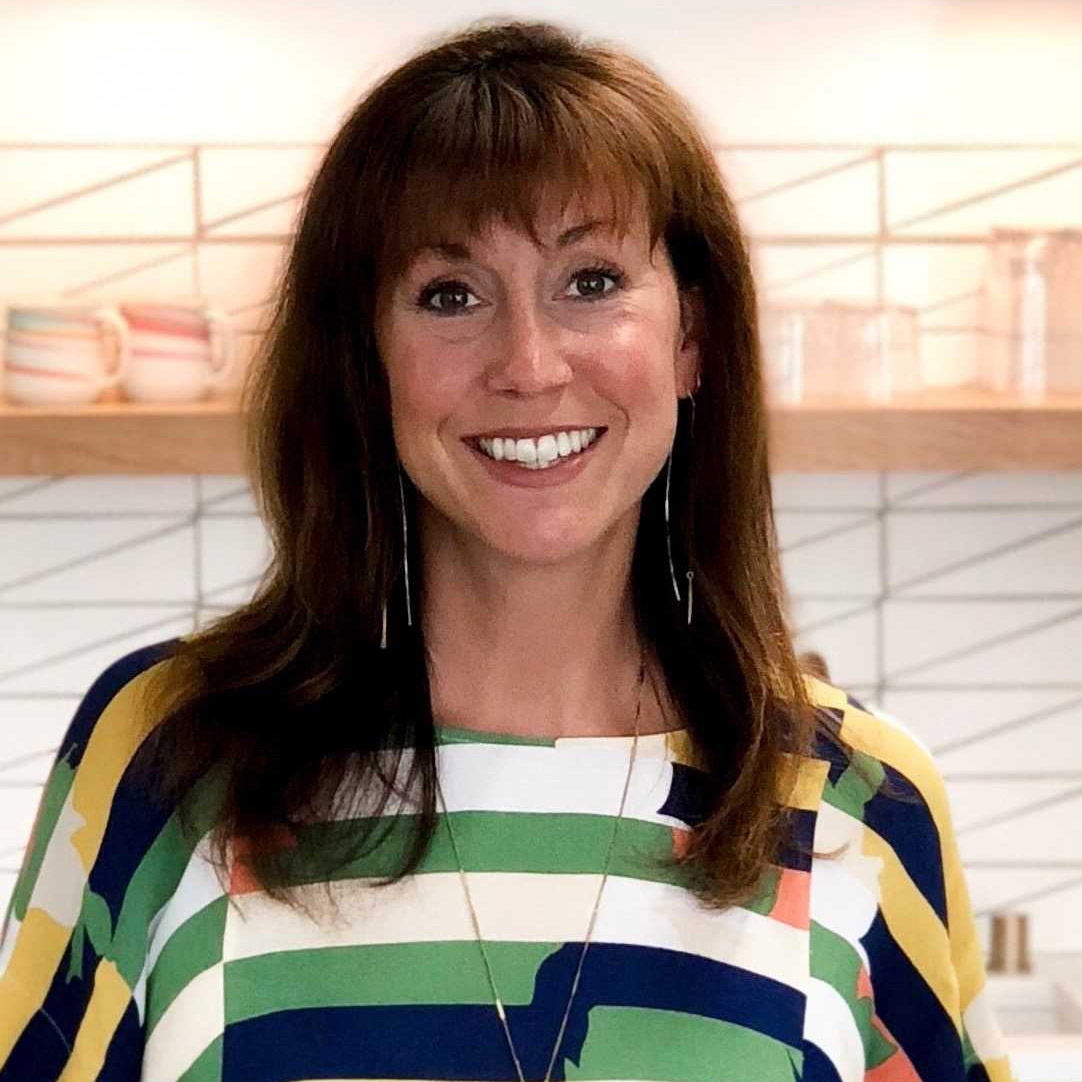 Amy Vroom - The Residency Bureau:

We offer a range of interior design services to help transform your space and bring your vision to life in a way you might not be able to do on your own. We pride ourselves in truly listening to our clients to understand how they live their life, what they're drawn to, their sense of style and how they need their space to function. This allows us to create a truly remarkable design that reflects their personality and expresses their unique story.