Pittsburgh Remodeling Expo
January 3-5, 2014
{ At the David Lawrence Convention Center }

Sponsors:
Back for a 10th amazing year, the wall-to-wall 2014 Pittsburgh Remodeling Expo is the perfect 3-day event to kick-off your New Year, and get you closer than ever to making your dream home a reality!
From top quality exhibits, to informative seminars, to insightful demonstrations and more, you'll discover thousands of smart, stylish and cost-effective ways to design or renovate your home – including ideas on the latest in cabinetry and countertops, flooring, sunrooms and additions, basement finishing, waterproofing, smart home automation, and energy efficient windows, exterior products and more.
You'll also meet hundreds of local experts who will be on-hand to answer you questions, and provide you with special "insiders" advice to help you save money, time and stress.
Special Expo Highlights

Here are some special events during the 2014 Pittsburgh Remodeling Expo that you won't want to miss:
"Designer Matchmaker" featuring Pittsburgh's Leading Professional Designers
Free interior design consultations with the designer of your choice will be available at the Remodeling Expo.
This was an incredibly popular feature last year, and this year's edition will be even bigger and better!
ASID-affiliated designers have the training and experience necessary to provide design ideas that are functional, practical, aesthetically attractive, and can enhance the quality of life for homeowners and their families.
Learn more ->
Home Improvement Seminars
Our Community Outreach and Home Improvement Seminar Stages will feature experts discussing a variety of key topics ranging from remodeling projects financing to beekeeping. Learn more->
Free Consultations from 5/3 Bank

Our sponsor 5/3 Bank will be offering FREE 30 minute consultations regarding mortgages, finances and education. 5/3 Bank has 15 branches in the Pittsburgh area.
Stories from Local Sports Author Jim O'Brien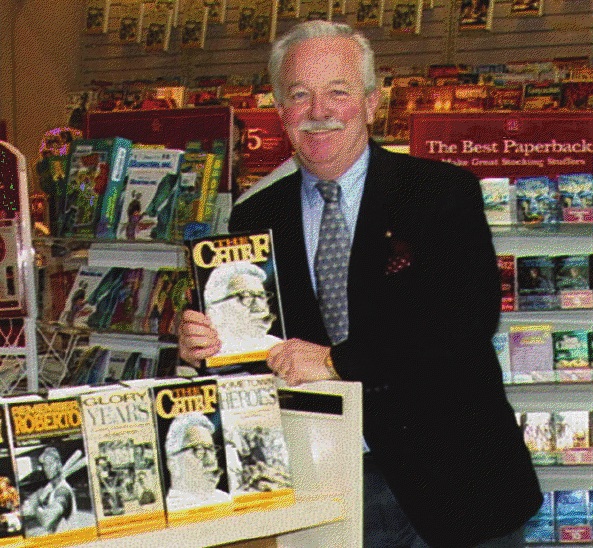 Local renowned sports author Jim O'Brien will be speaking about his relationship with the Rooney family (the owners of the Pittsburgh Steelers), and sharing other incredible sports stories on the Community Outreach Stage, Jan 5th & 6th (Sat, Sun).
See the World's Largest Hand Drawn Maze


Joe Woos of Toonseum will be showcasing the world's largest hand drawn maze, and bringing exclusive set pieces and props from "The Dark Knight Rises." Plus, for some all-around family fun, the Care Bears will be paying a visit, and Toonseum will be creating interactive cartoons with kids.

Exclusive Coupons

Many exhibitors have provided us with a great collection of new coupons, which you can conveniently print out and use to enjoy special, expo-only discounts. To print your coupons, please click here.

See You in January!

For many people, transforming the place they call home into their dream home is a big challenge, because they aren't sure who to ask, what to do – and what not to do.
But when you join us at the 2014 Pittsburgh Remodeling Expo on January 3 - 5 at the David Lawrence Convention Center, you'll get the answers, advice, insight and ideas you need – and have tons of fun, too!