Minneapolis Home & Landscape Expo
January 3-5 & 10-12, 2014
{ At the Hubert H. Humphrey Metrodome, Gate B, F and H }

The 2013 Minneapolis Home and Landscape Expo will kick off a new season of activities at Hubert Humphrey Metrodome with a two-weekend event for homeowners. The Expo will connect thousands of Minneapolis area residents with the region's leading renovation, remodeling, and design experts.
Just in time to help Minneapolis residents who have resolved to improve their homes in the New Year, the 2013 Minneapolis Home and Landscape Expo offers exhibits, consultations, demonstrations, and other activities related to design and renovation. Expo exhibitors will showcase everything for home interiors including the latest in cabinetry and countertops, flooring, sunrooms and additions, basement finishing, waterproofing, smart, and energy efficient windows, as well as exterior products.
For many people, a major obstacle to making a change to the place they call home is simply figuring out what to do and whom to ask, but with close to 200 professional exhibitors eager to talk about their products and services, there are plenty of people with answers.
Explore, Learn and Have Fun
Homeowners seeking home improvement advice are welcome to explore the Seminar Stage that will be open both weekends-- Saturday and Sunday.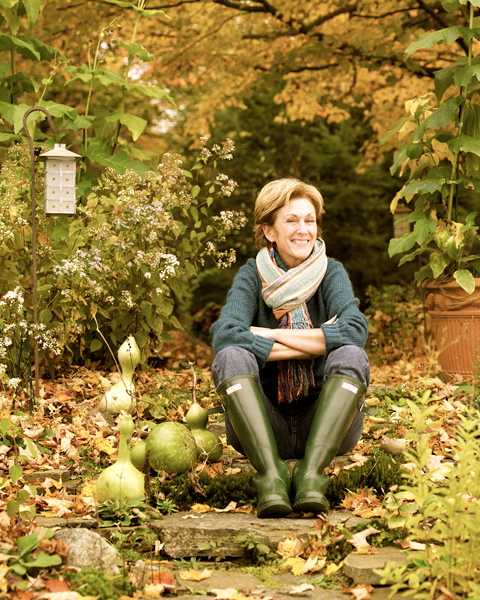 An exciting line-up of seminars will present talks with topics ranging from securing a loan, to bathroom renovation to geothermal technology. Award winning author, Katherine Whiteside of GardeningGusto.com, will be presenting her "Get Over Your Design Dilemmas" seminar Jan. 12 & 13 and will also be available for book singining throughout the second weekend! More->
Show Specials… 3 Days Only!
Take advantage of show specials and discounts. Click here to see exciting coupons and savings offered by our exhibitors during the Home and Landscape Expo. More->
A Family Affair
The 2013 Minneapolis Home and Landscape Expo is open to adults and children.
2013 Expo attendees can take a family portrait and create an everlasting memory with the help of Venture Photography. So bring your smiles and come to the show for your FREE family portrait!
All this happens January 4-6 & 11-13, 2013. So make plans to visit the Home and Landscape Expo 2013. This expansive two-weekend event will surely expose you to the ideas that will put you on the path towards making your dream home a reality! We look forward to seeing you at the Metrodome.
Home Shows In This Region: